Wealth Management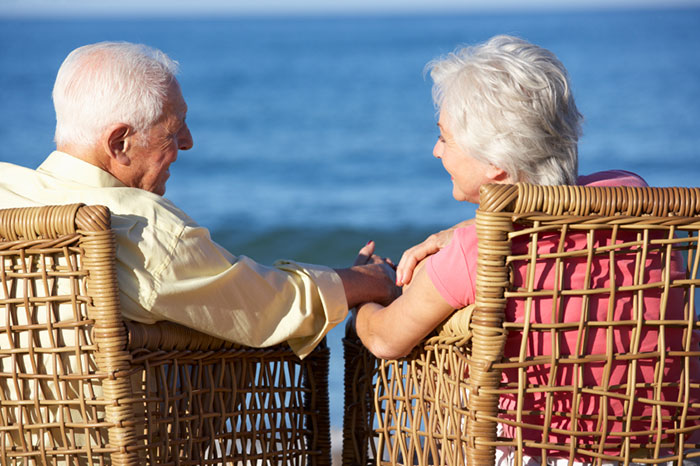 Our Wealth Management services are designed to address your unique financial needs. In addition to our comprehensive financial planning process, we offer a broadly diversified portfolio of investment and insurance products to help assure you that every aspect of your wealth picture is understood and considered as part of your overall financial plan.
At Bailey Wealth Advisors, integrating your investment plan with a wealth management process is fundamental to long-term, financial sustainability. Our approach to investment planning relies on time-tested, core principles developed by our firm decades ago.
These principles include:
Asset allocation*, which provides the foundation to managing portfolio risk and return potential
Efficient Frontier** assessment of adequate compensation (return) for given level of risk
Tax efficiency and asset location are critical
Portfolio expenses must be scrutinized
No single money management firm can be all things to all people
Our most important role is to be an objective advocate. Our goal is to control costs, be tax efficient and manage risk. This provides an effective way of helping achieve your financial goals.
*Asset allocation won't guarantee a profit or ensure against a loss, but may help reduce risk and volatility in your portfolio. Diversification cannot eliminate the risk of investment.
**Efficient Frontier shows a set of asset allocations parameters which may provide an optimal balance between risk and return across a range of risk levels. The chart is used to derive risk and return points that represent the current and alternative asset allocations. There is no assurance that by assuming more risk a portfolio is guaranteed to achieve better results. Past performance does not guarantee future results.