Download Our Tax Reform Ebook!
There's a lot of confusion around the new Tax Reform and Jobs Act. Luckily, we're here to help. This Ebook will tell you everything you need to know about the biggest tax overhaul in 30 years.
Business Exit Strategies 
What's my business (really) worth?
Learn More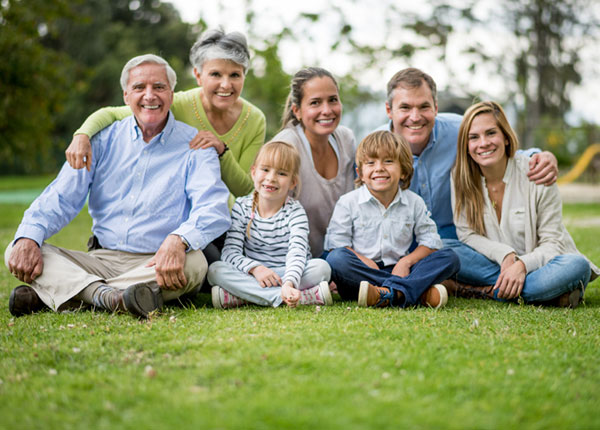 Literacy to Legacy
Transforming individuals, families, and communities through financial literacy and stewardship. 
Learn More
BWA Advocates for "Financial Literacy" With Key Community Partners.
At Bailey Wealth Advisors, we believe that one of our biggest social and community responsibilities is to help educate our local communities about financial literacy and wealth management.  We have cultivated several strategic partnerships with key financial and philanthropic organizations in order to spread awareness of "financial literacy" to different groups and sectors, in a variety of ways. Click here to learn more about the important work our community partners perform everyday.
Helpful Content
Coaches have helped you your whole life, in ways big and small. We'd like to be one of them.
The decision whether to buy or rent a home may have long-term implications.
When selecting a fixed-rate mortgage, a borrower has to determine how many years to finance the loan.