Business Exit Strategies 
What's my business (really) worth?
Learn More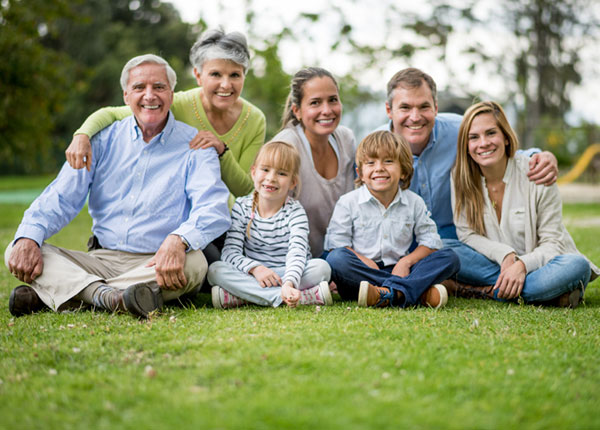 Literacy to Legacy
Transforming individuals, families, and communities through financial literacy and stewardship. 
Learn More
BWA Advocates for "Financial Literacy" With Key Community Partners.
At Bailey Wealth Advisors, we believe that one of our biggest social and community responsibilities is to help educate our local communities about financial literacy and wealth management.  We have cultivated several strategic partnerships with key financial and philanthropic organizations in order to spread awareness of "financial literacy" to different groups and sectors, in a variety of ways. Click here to learn more about the important work our community partners perform everyday.
Helpful Content
Workers 50+ may make contributions to their qualified retirement plans above the limits imposed on younger workers.
Pundits go on and on about how "terrible" or "wonderful" annuities are, but they never talk about whether annuities are right
Maintaining good records for your business not only helps to meet your tax and legal obligations, but it can save you money.