Business Exit Strategies 
What's my business (really) worth?
Learn More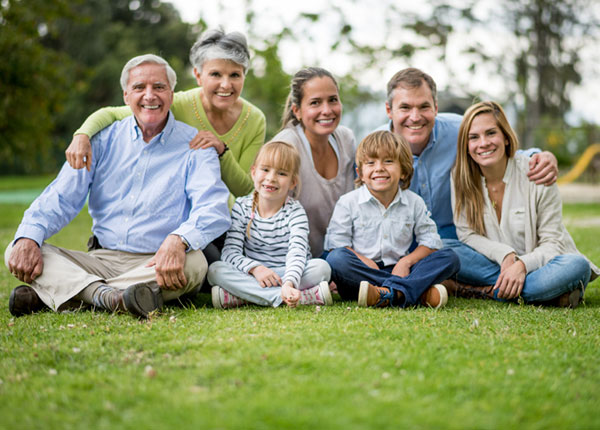 Literacy to Legacy
Transforming individuals, families, and communities through financial literacy and stewardship. 
Learn More
BWA Advocates for "Financial Literacy" With Key Community Partners.
At Bailey Wealth Advisors, we believe that one of our biggest social and community responsibilities is to help educate our local communities about financial literacy and wealth management.  We have cultivated several strategic partnerships with key financial and philanthropic organizations in order to spread awareness of "financial literacy" to different groups and sectors, in a variety of ways. Click here to learn more about the important work our community partners perform everyday.
Helpful Content
Executors can value the estate on the date of death, or on its six-month anniversary —the "Alternate Valuation Date."
The tax rules that govern donating art are complex and confusing. Take a closer look.
Investors seeking world investments can choose between global and international funds. What's the difference?