Key Money Moments: 4 Times You Should Talk to a Pro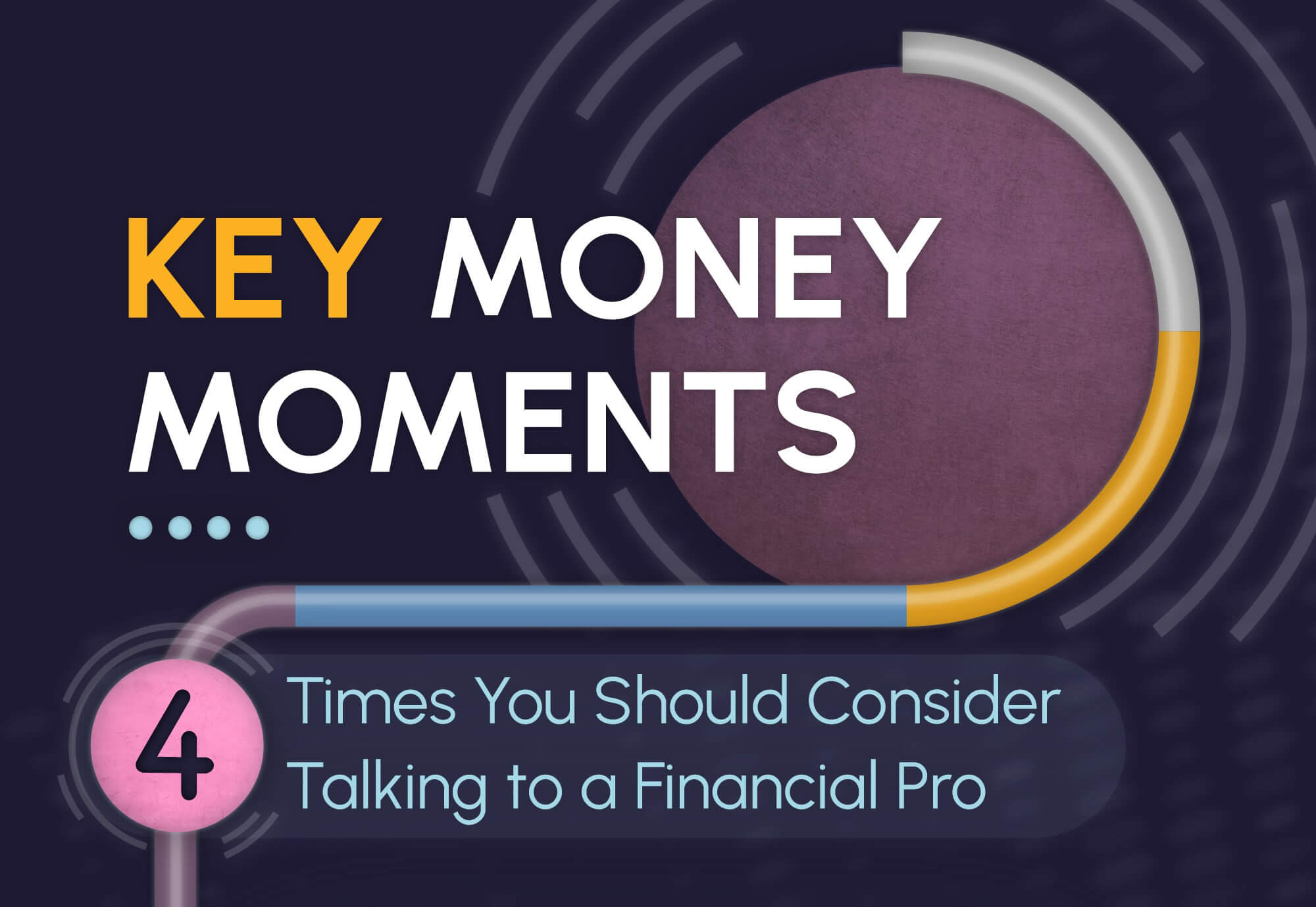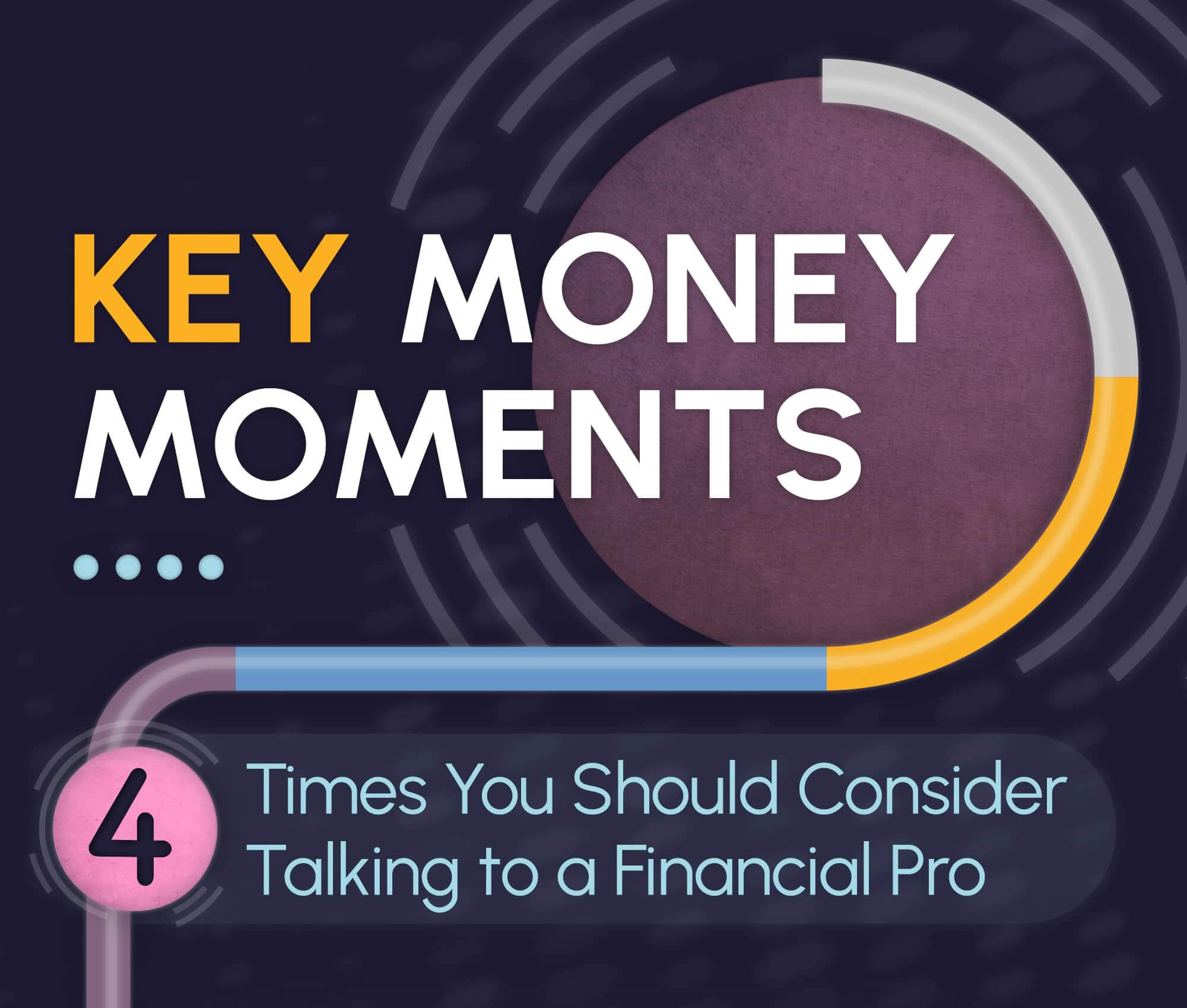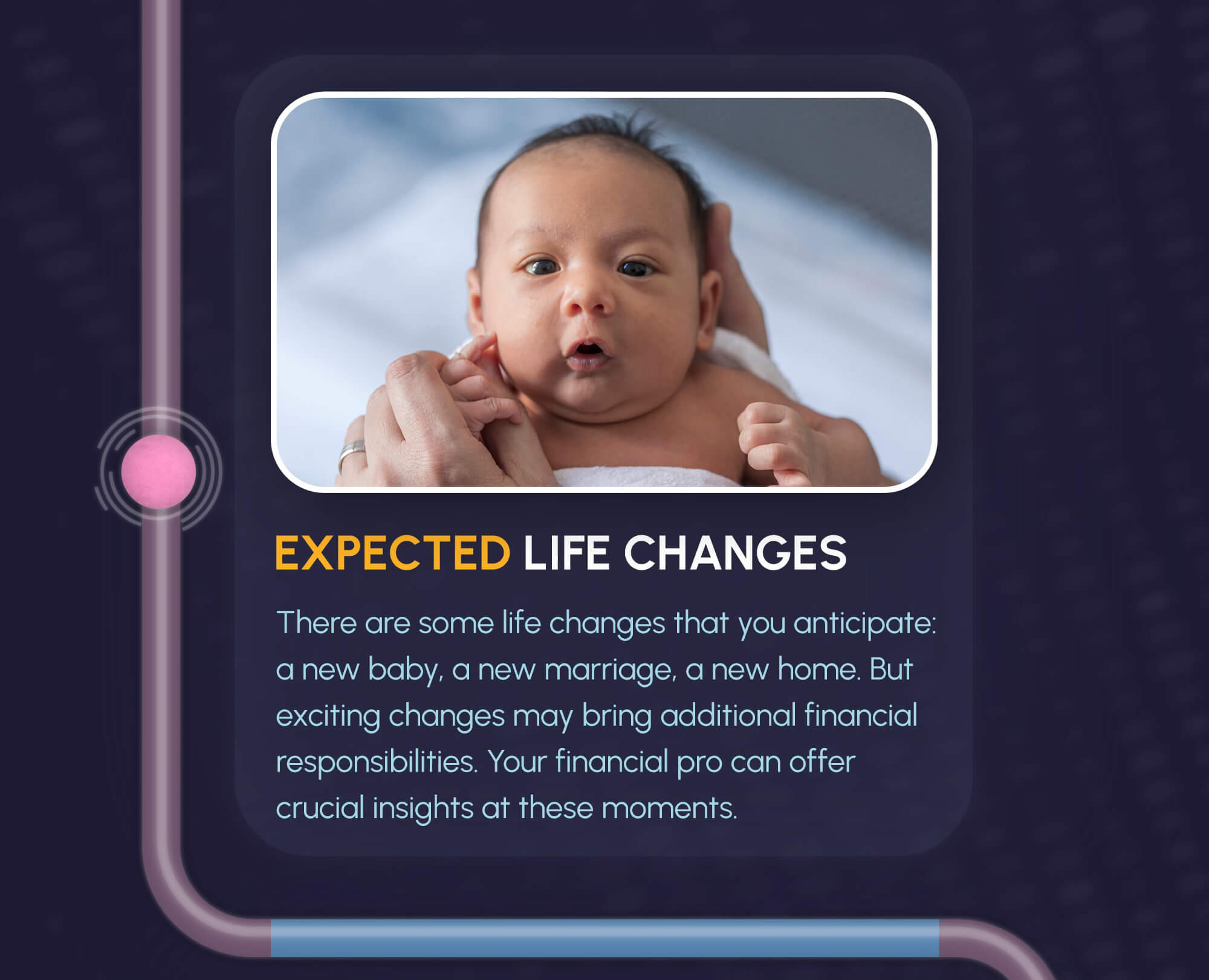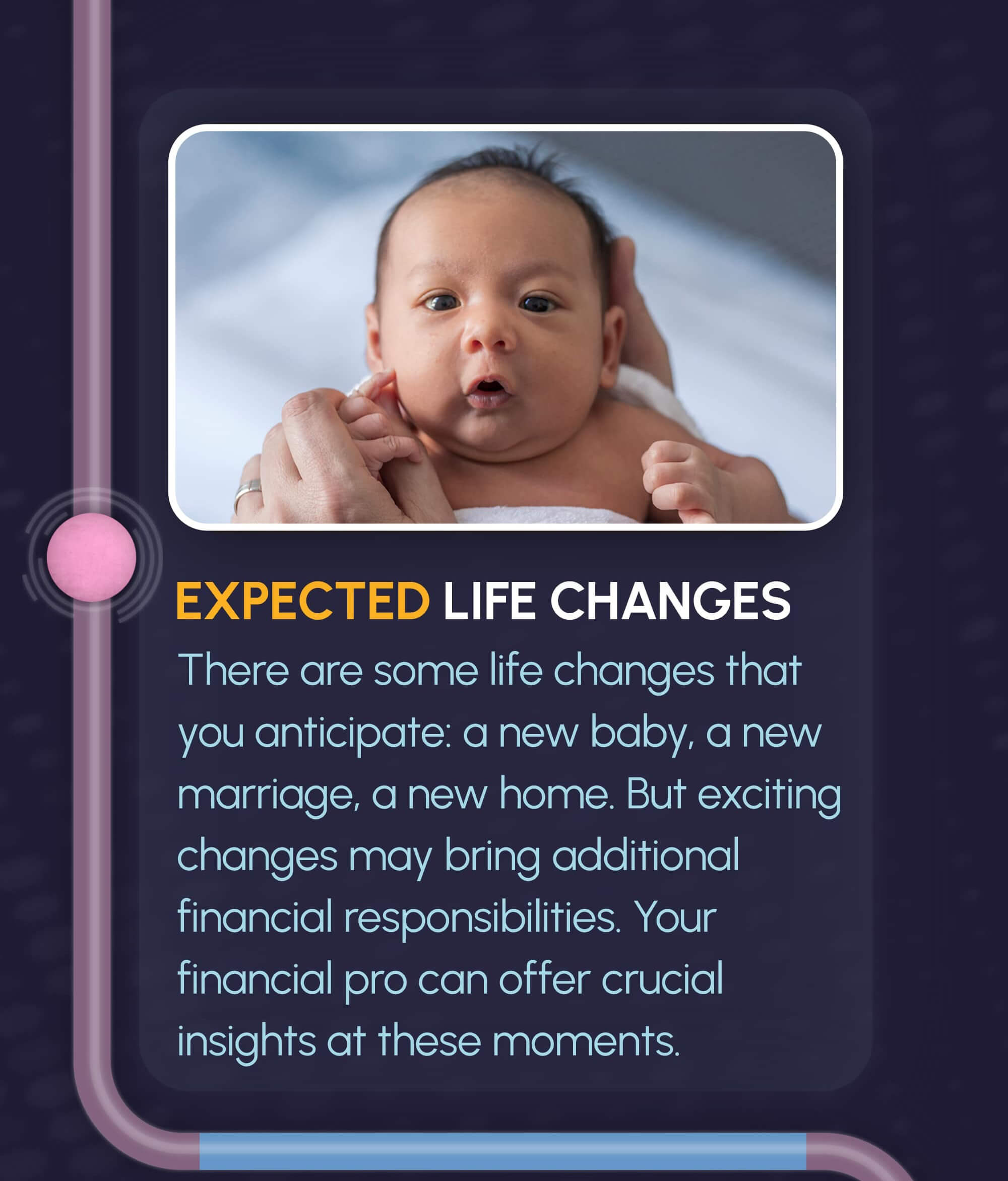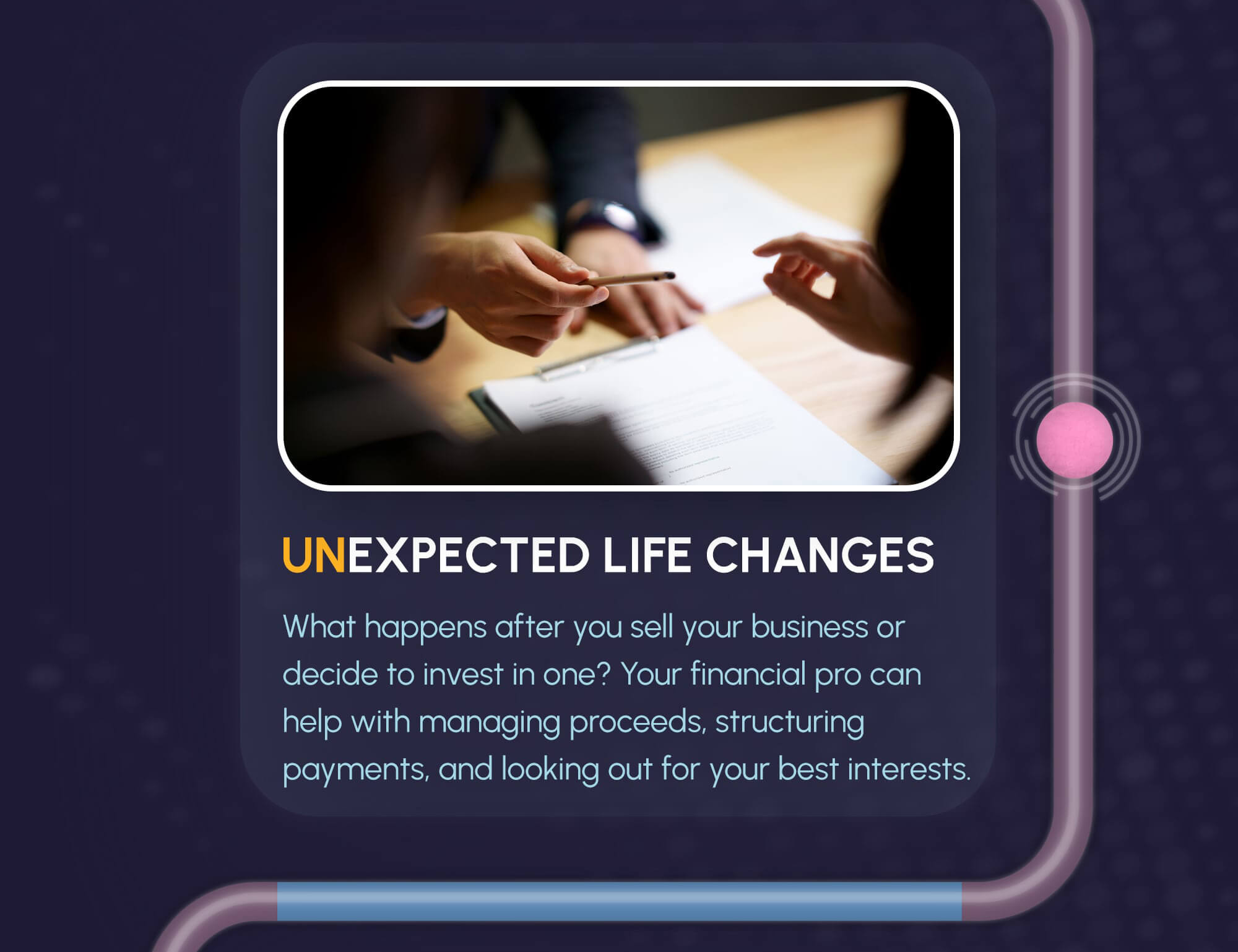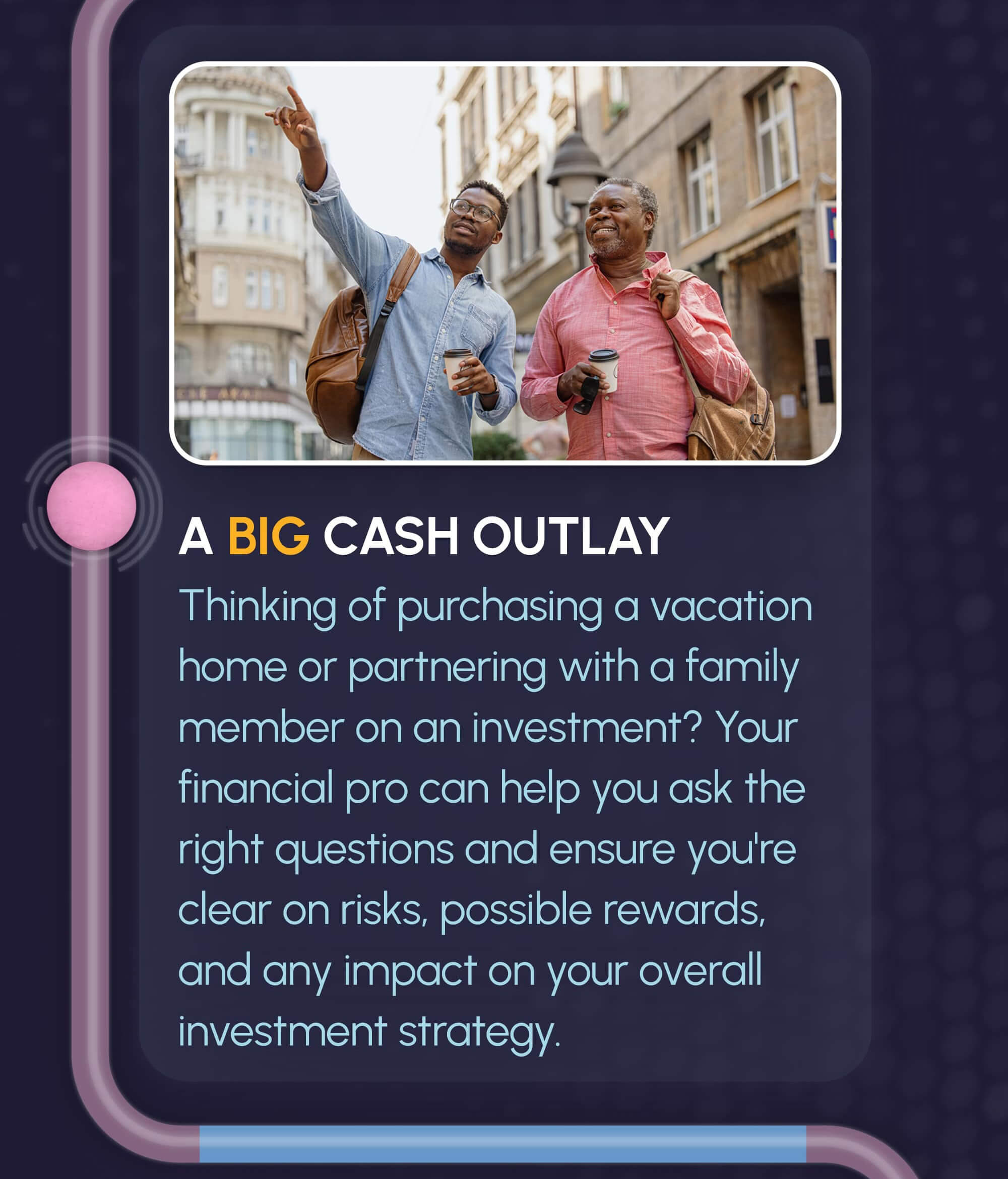 Related Content
Your liability for damages that occur when a tree on your property falls on your neighbor's property is not clear cut.
This helpful infographic will define bull and bear markets, as well as give a historical overview.
When your child has income, there's a good chance that he or she will need to report it and pay taxes.