Data Thieves from Outer Space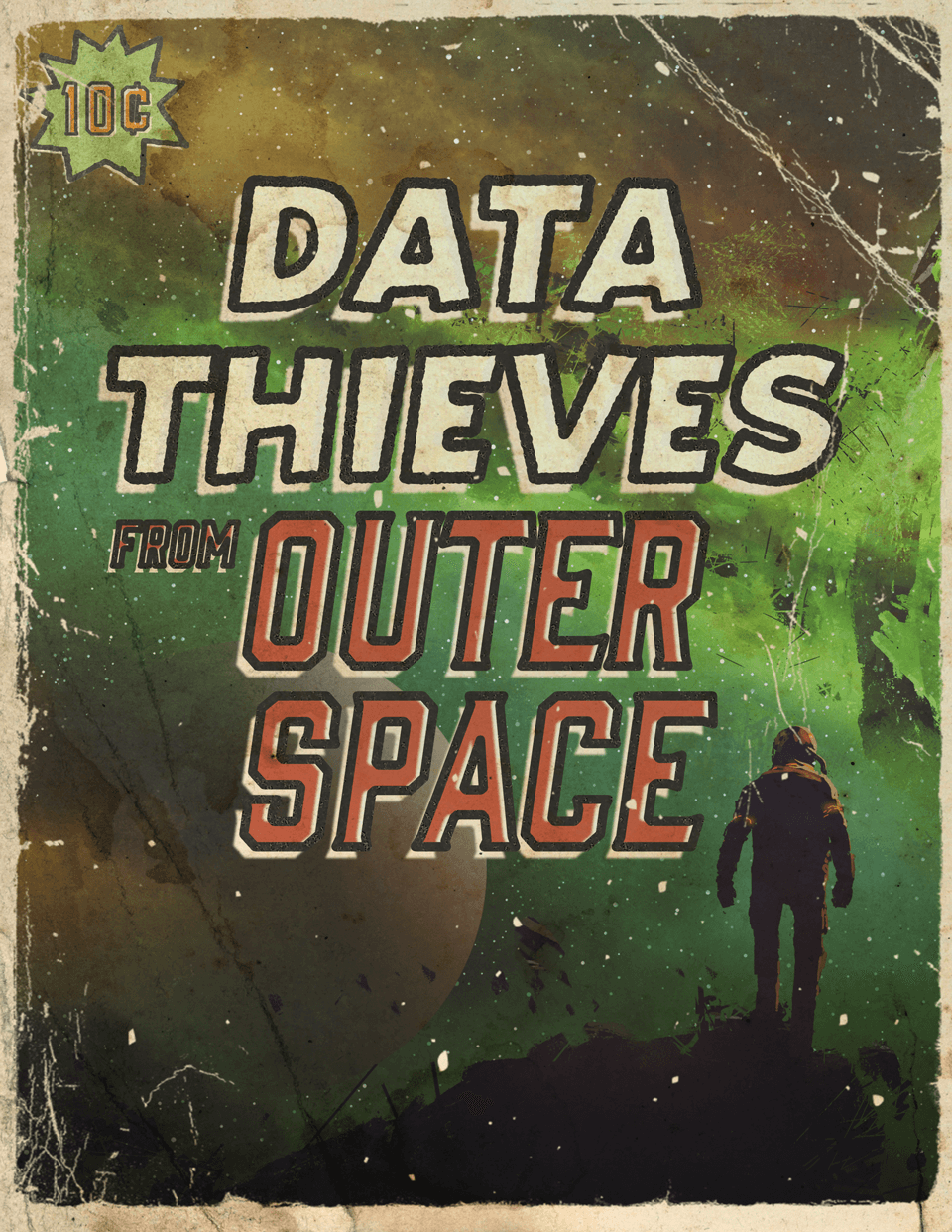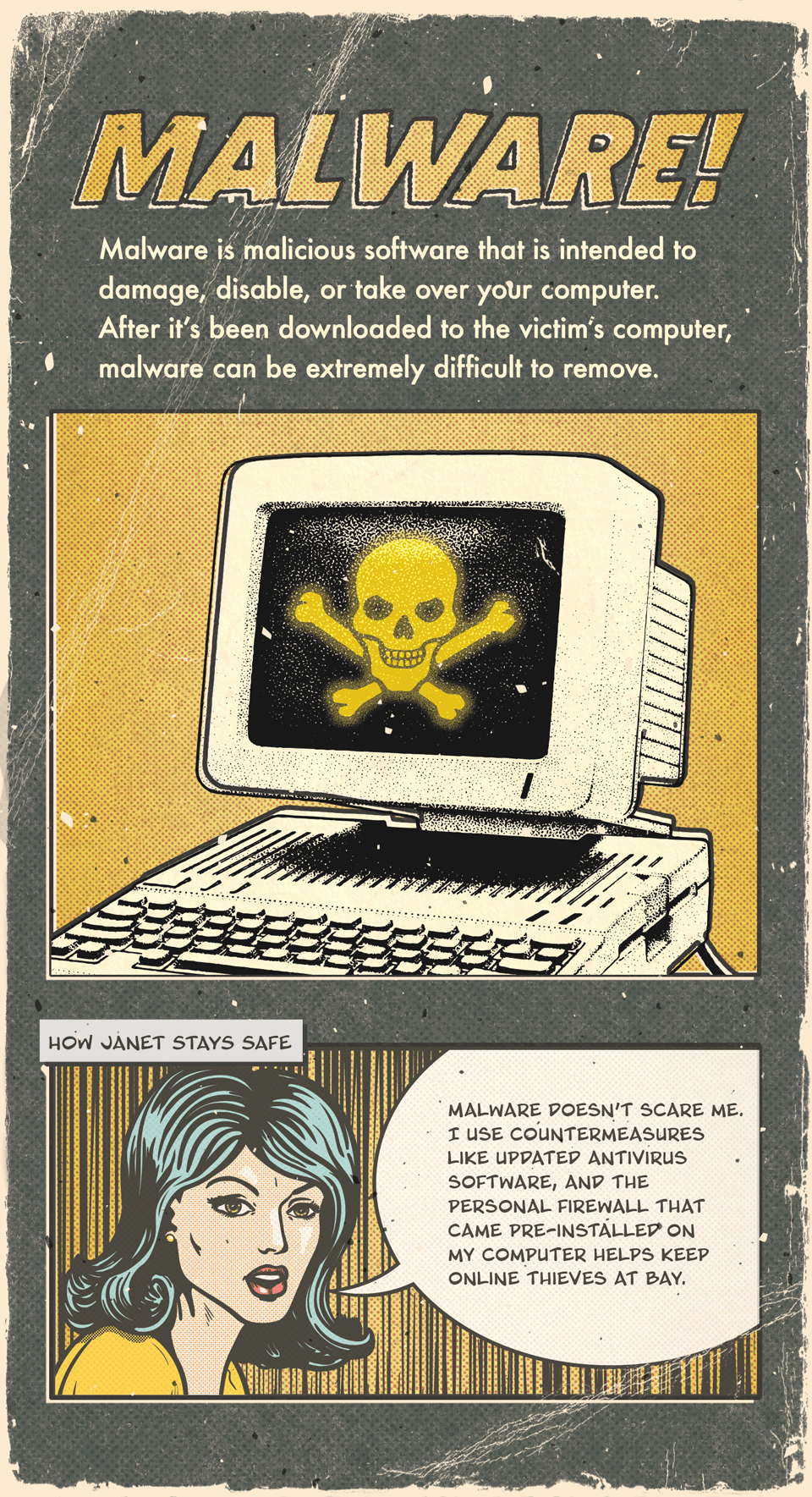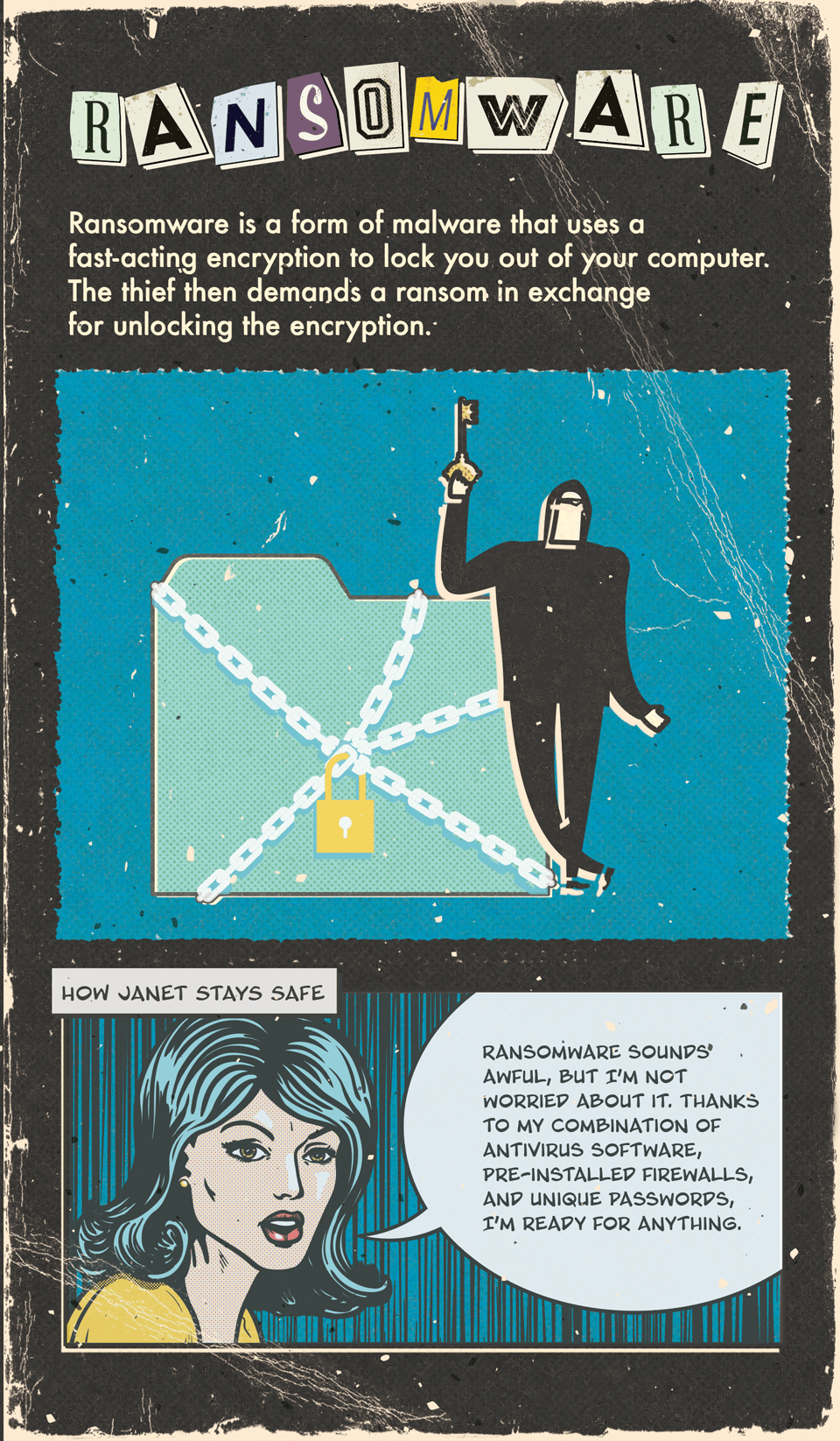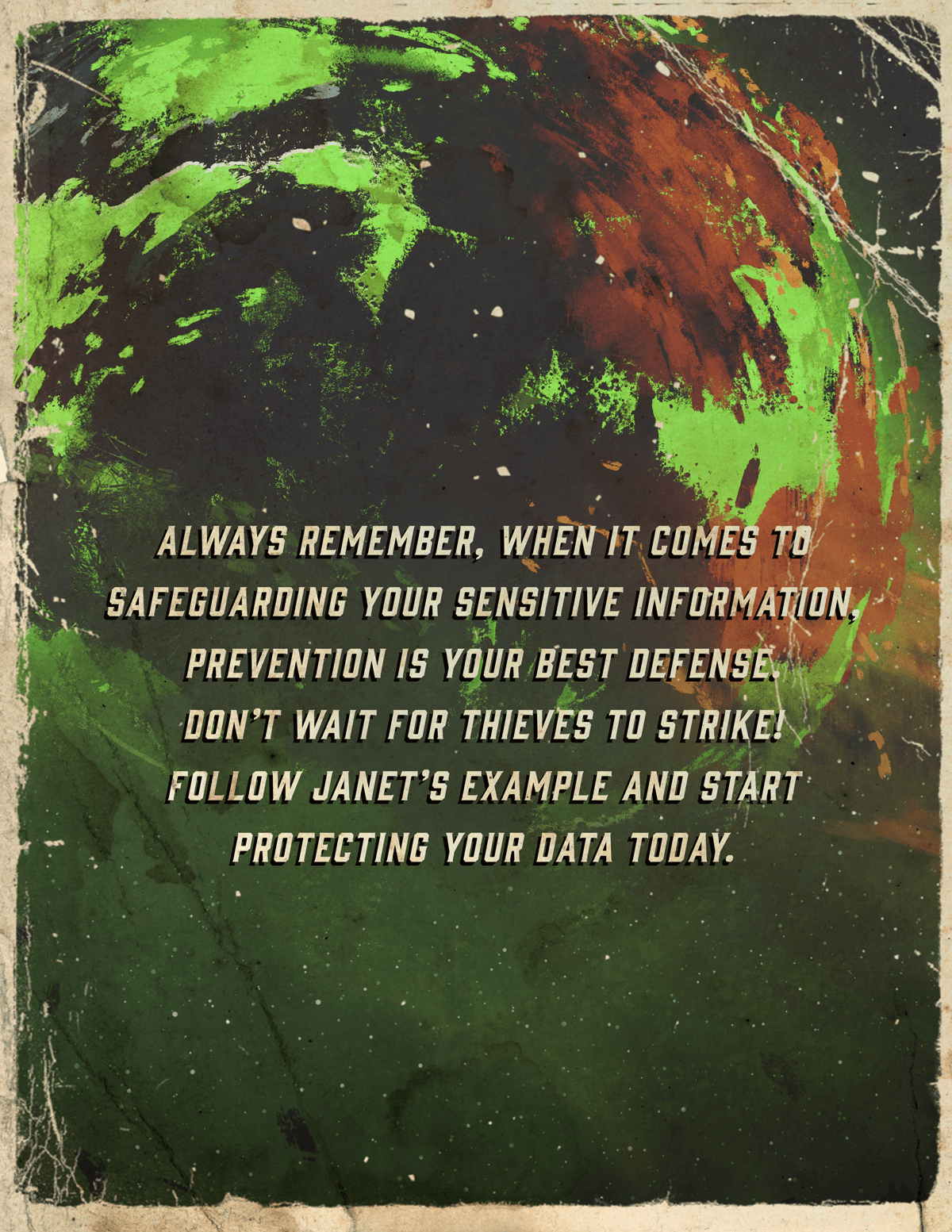 Related Content
It may help your business be better prepared in the event of the death of a principal or key employee.
Here are five facts about Social Security that might surprise you.
How much do you know about one of the most important tools you have to help protect your and your family's financial future?