The Three Keys to a Great Password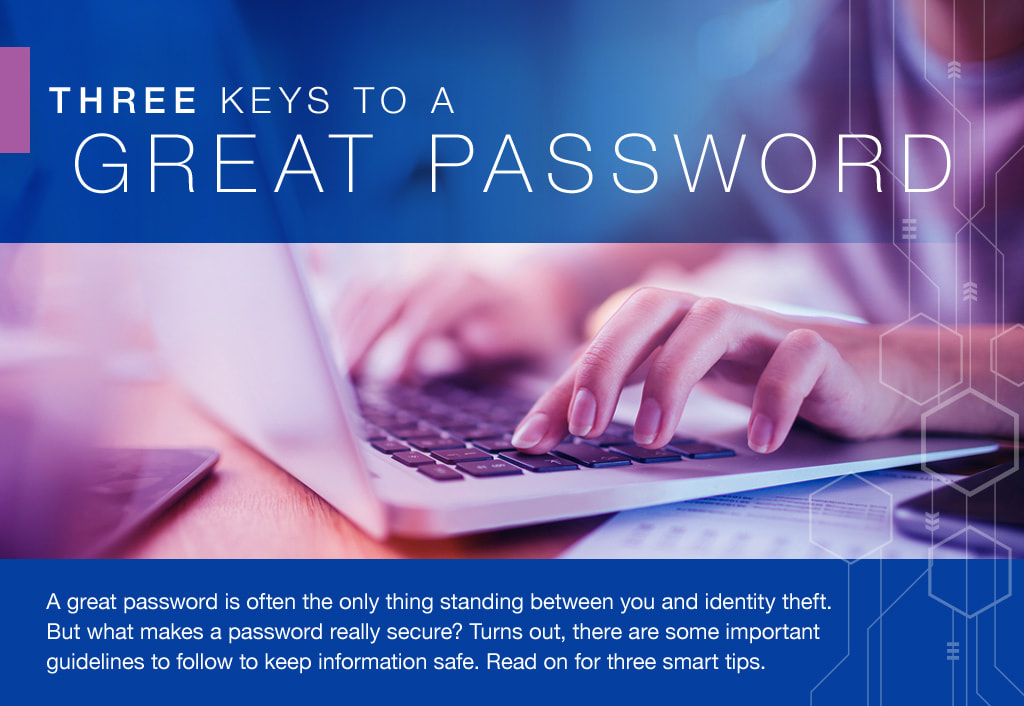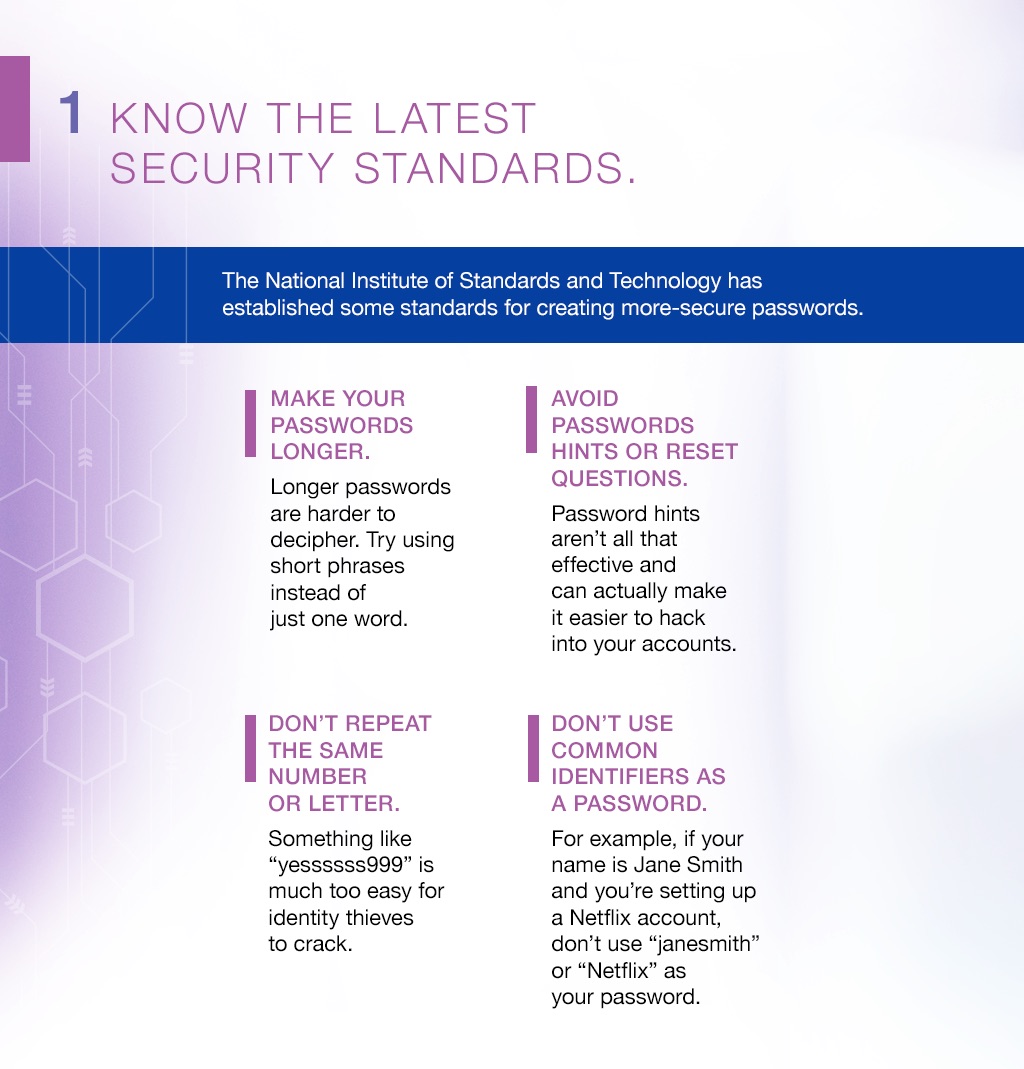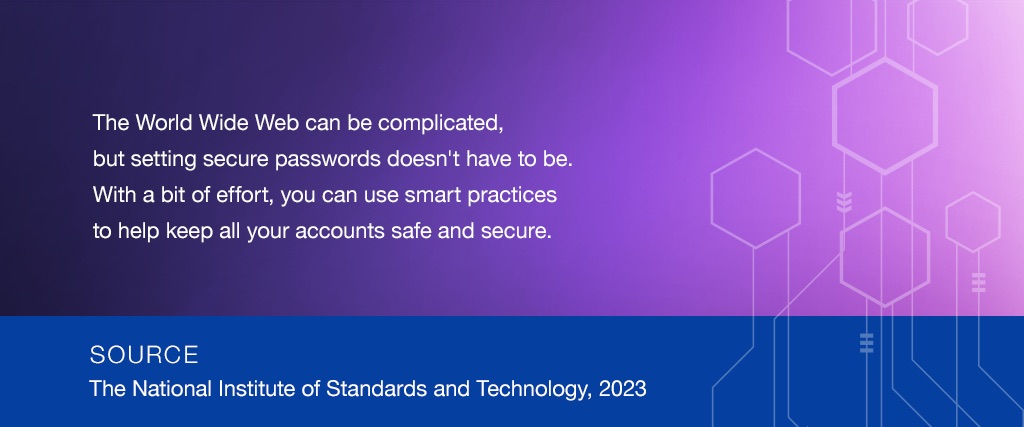 Related Content
When the market experiences volatility, it may be a good time to review these common terms.
Longer, healthier living can put greater stress on retirement assets; the bucket approach may be one answer.
Each year hundreds of children die or are injured in pool accidents. By taking seven steps, you can keep your pool safe.