Choose Your Own Retirement Adventure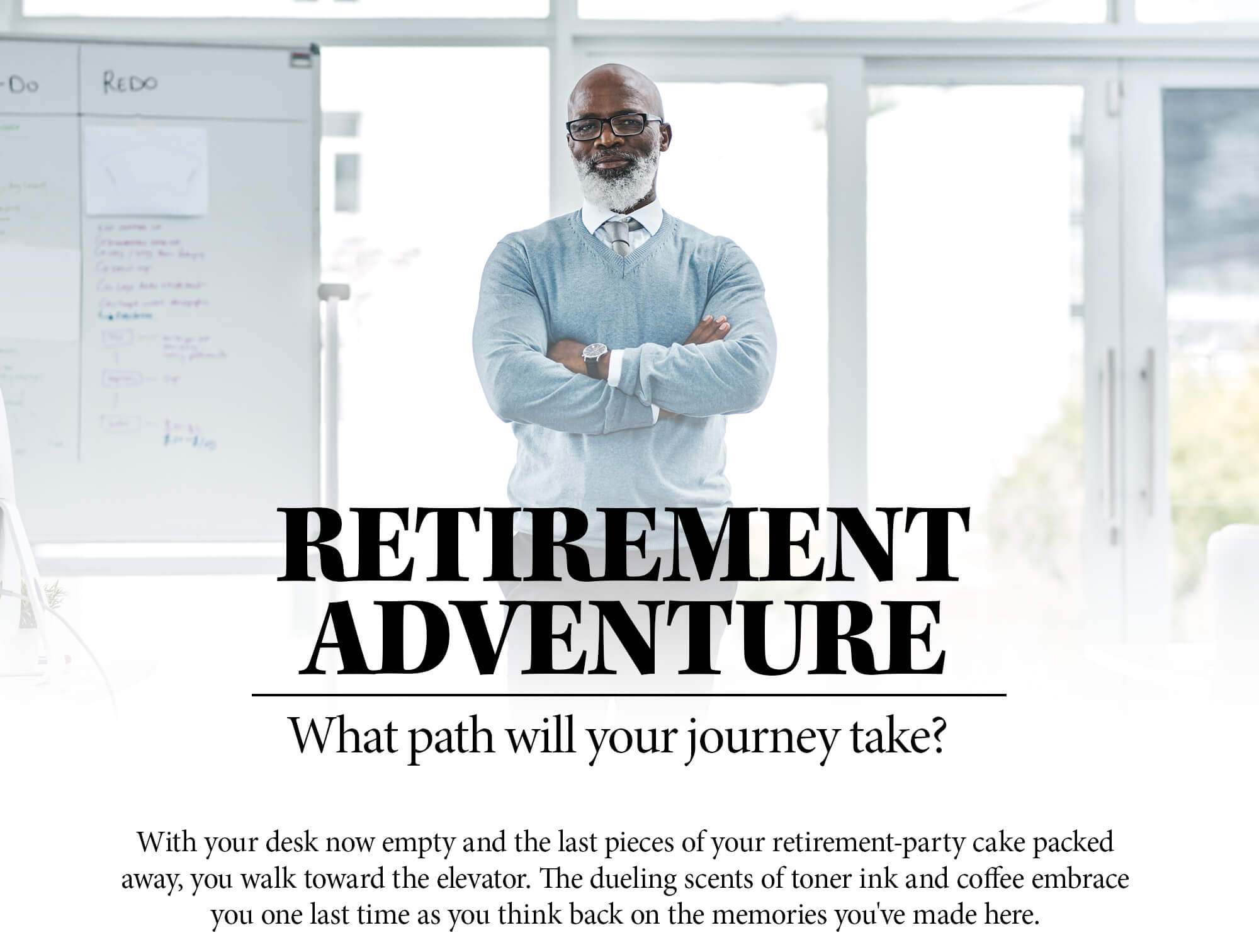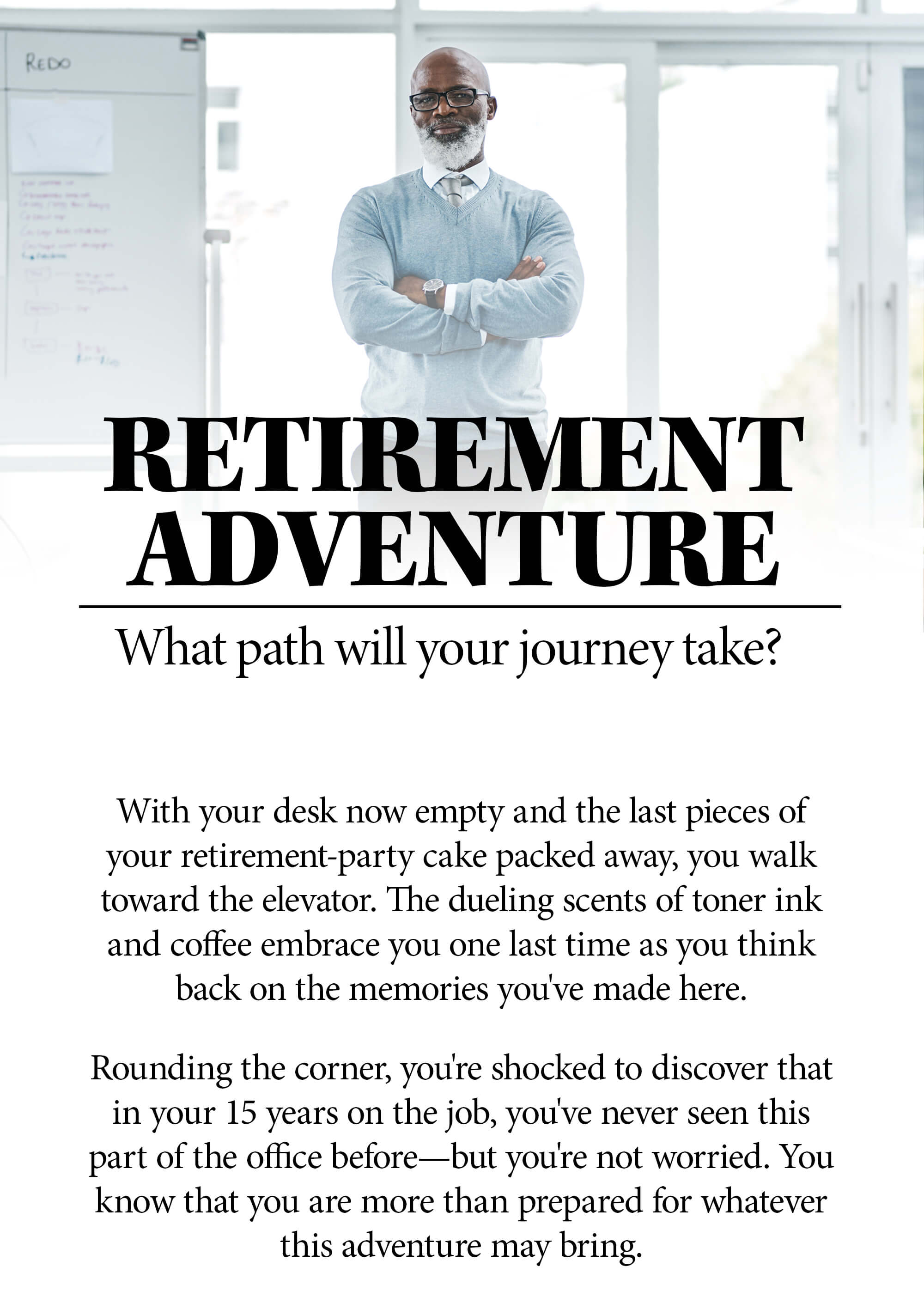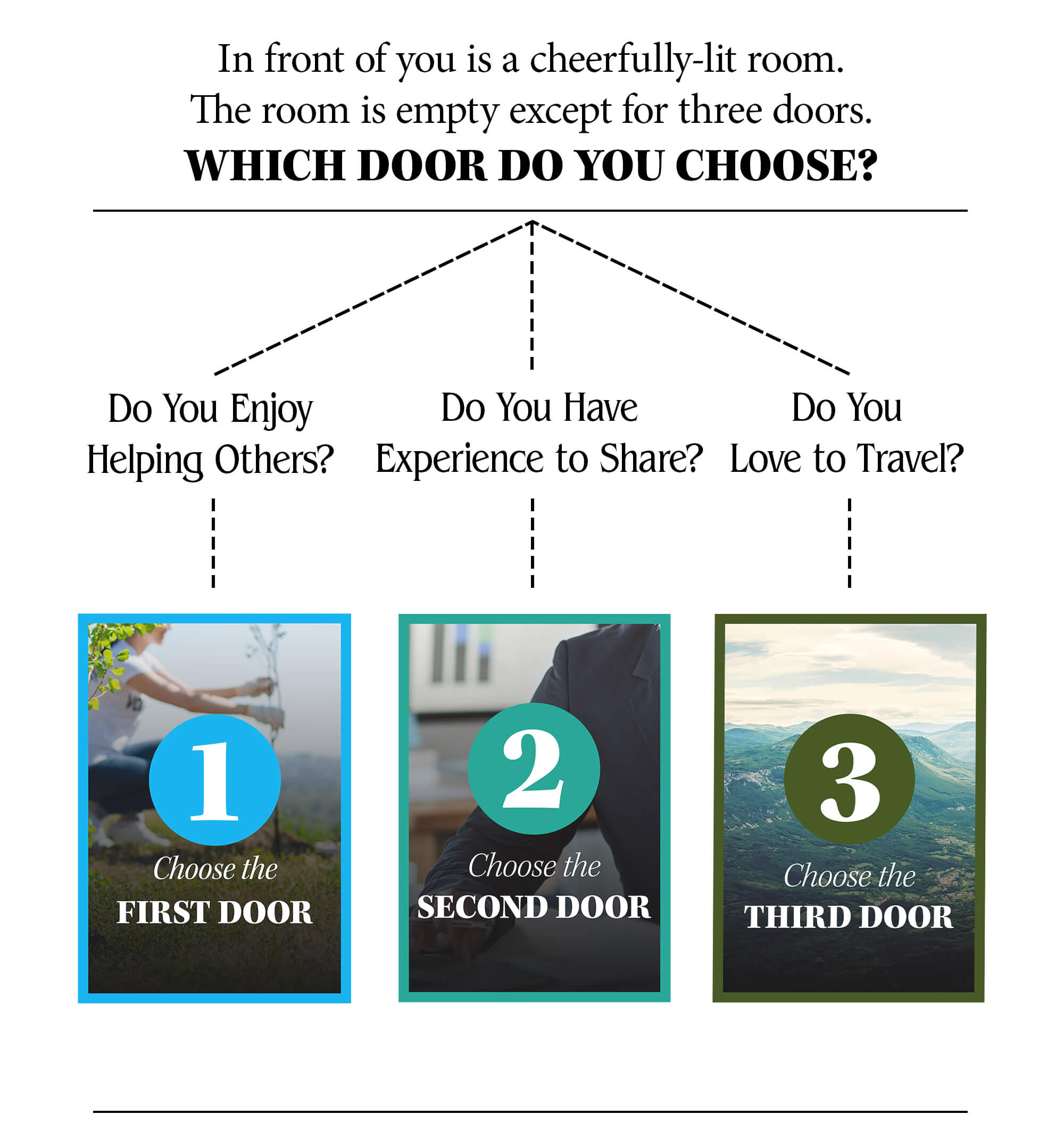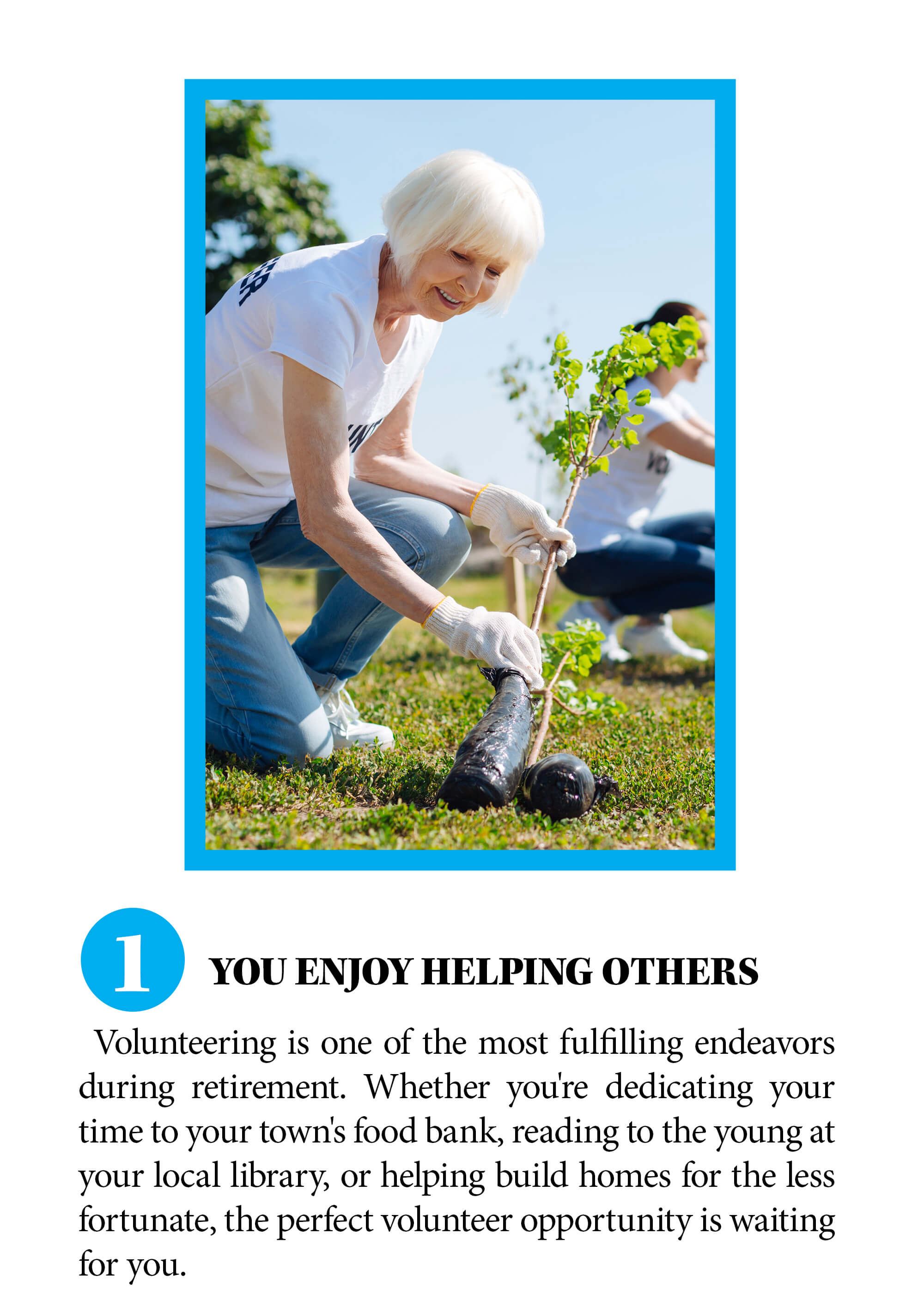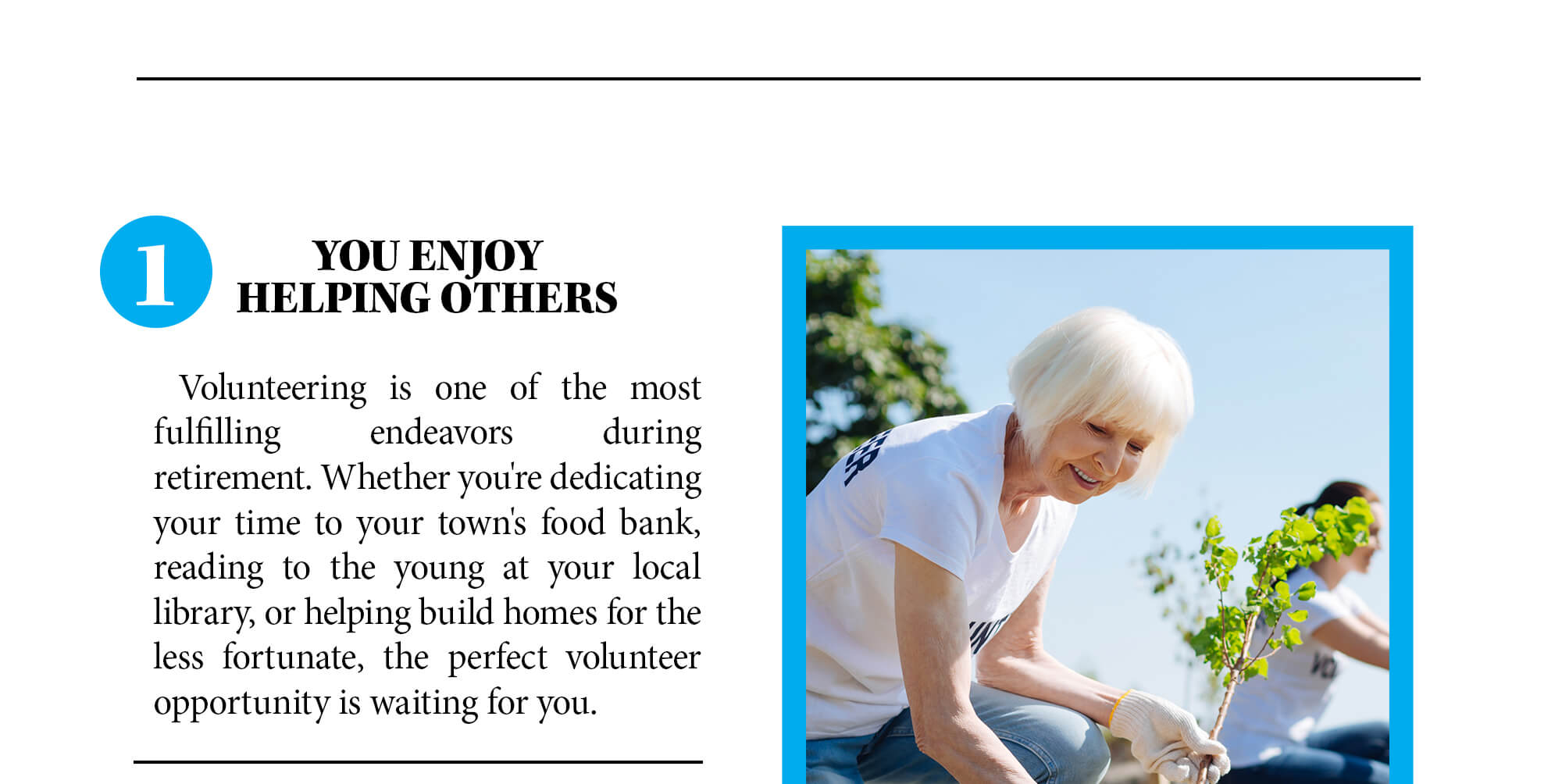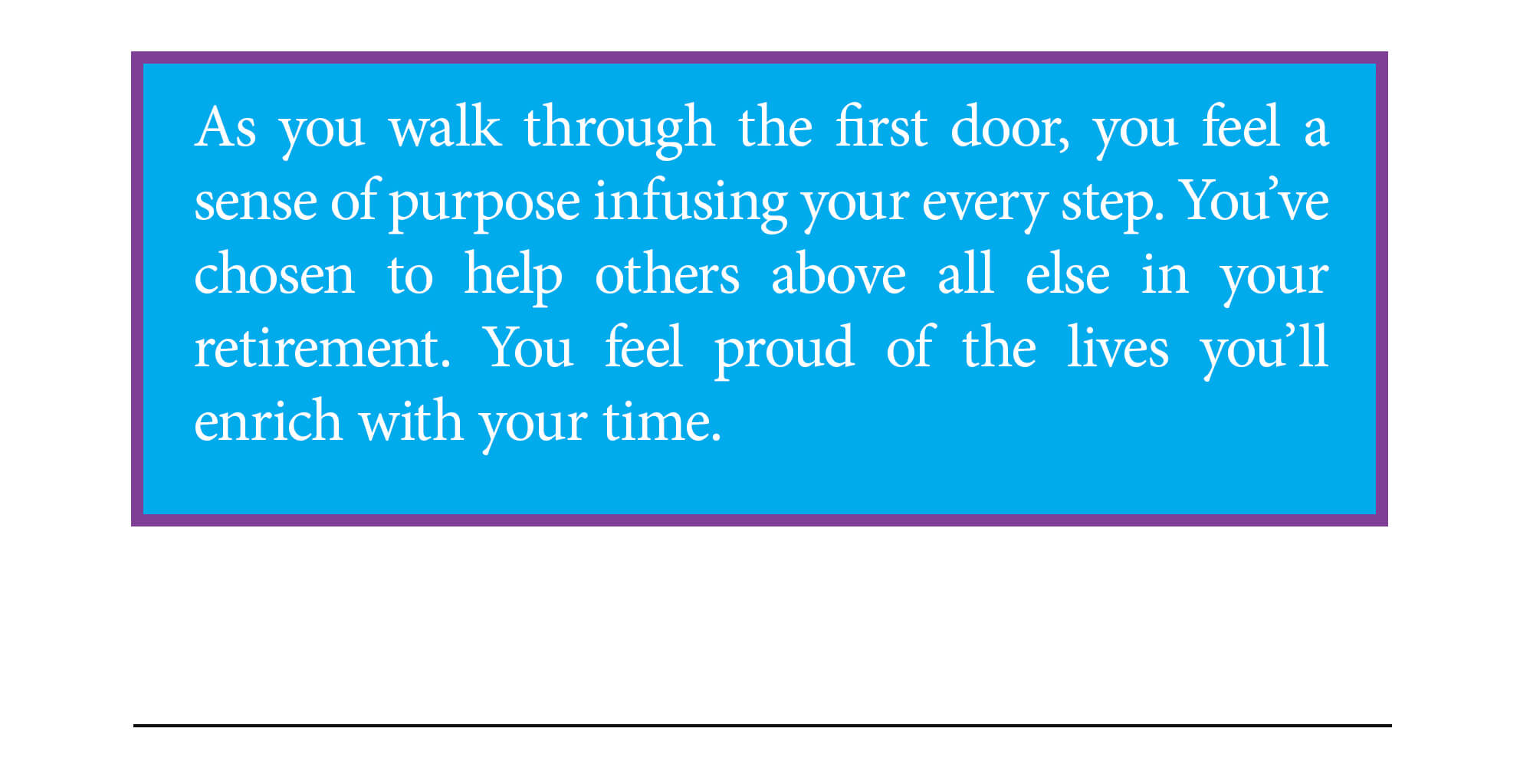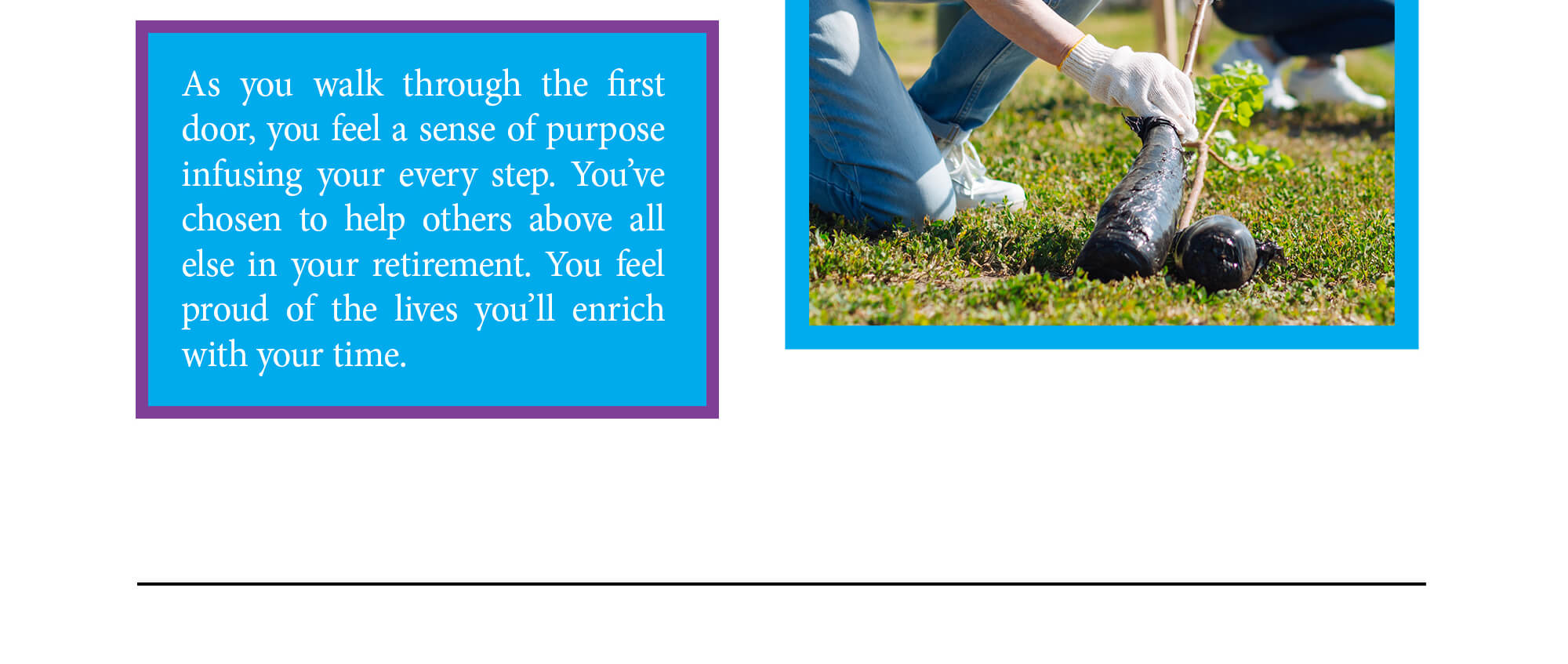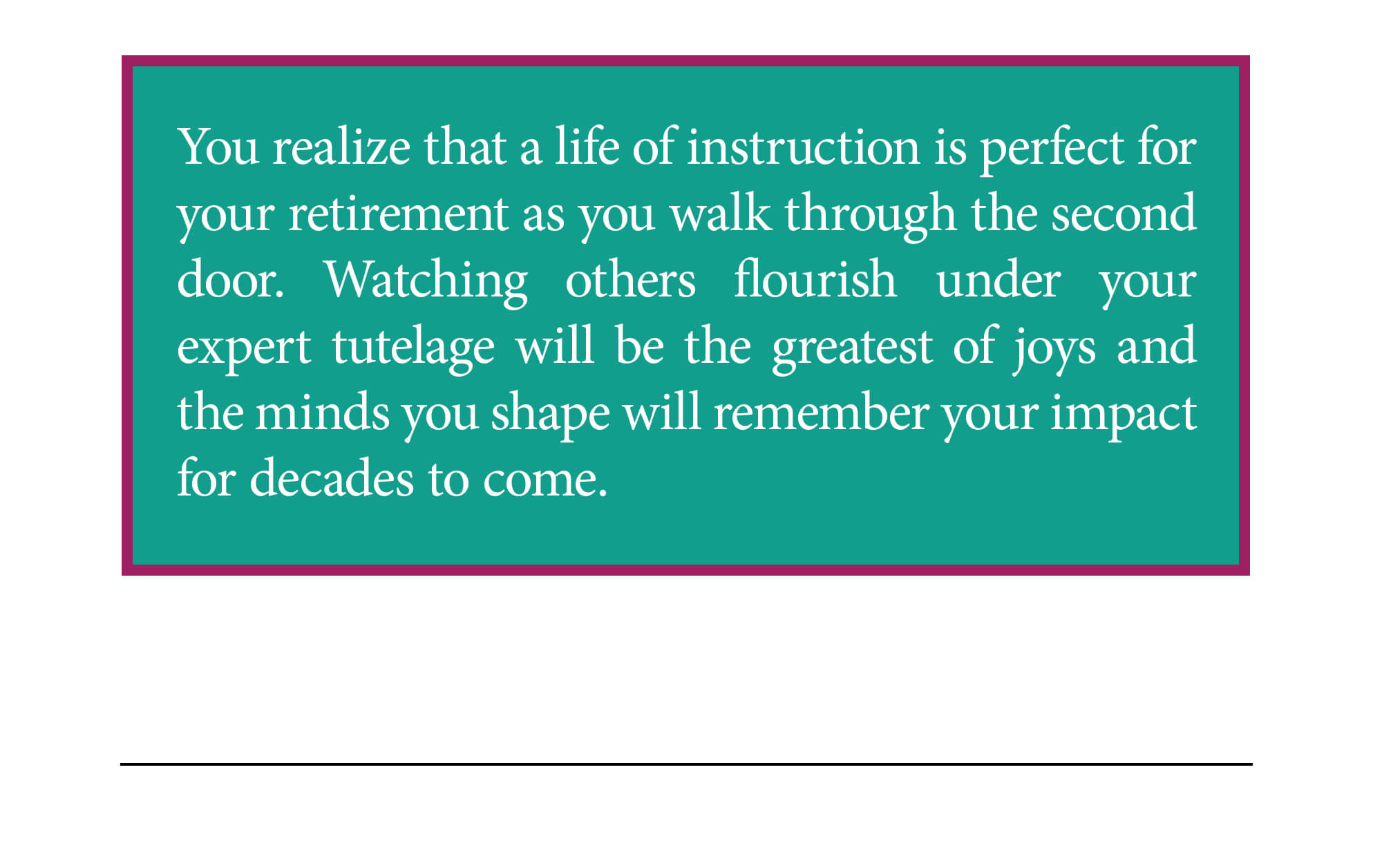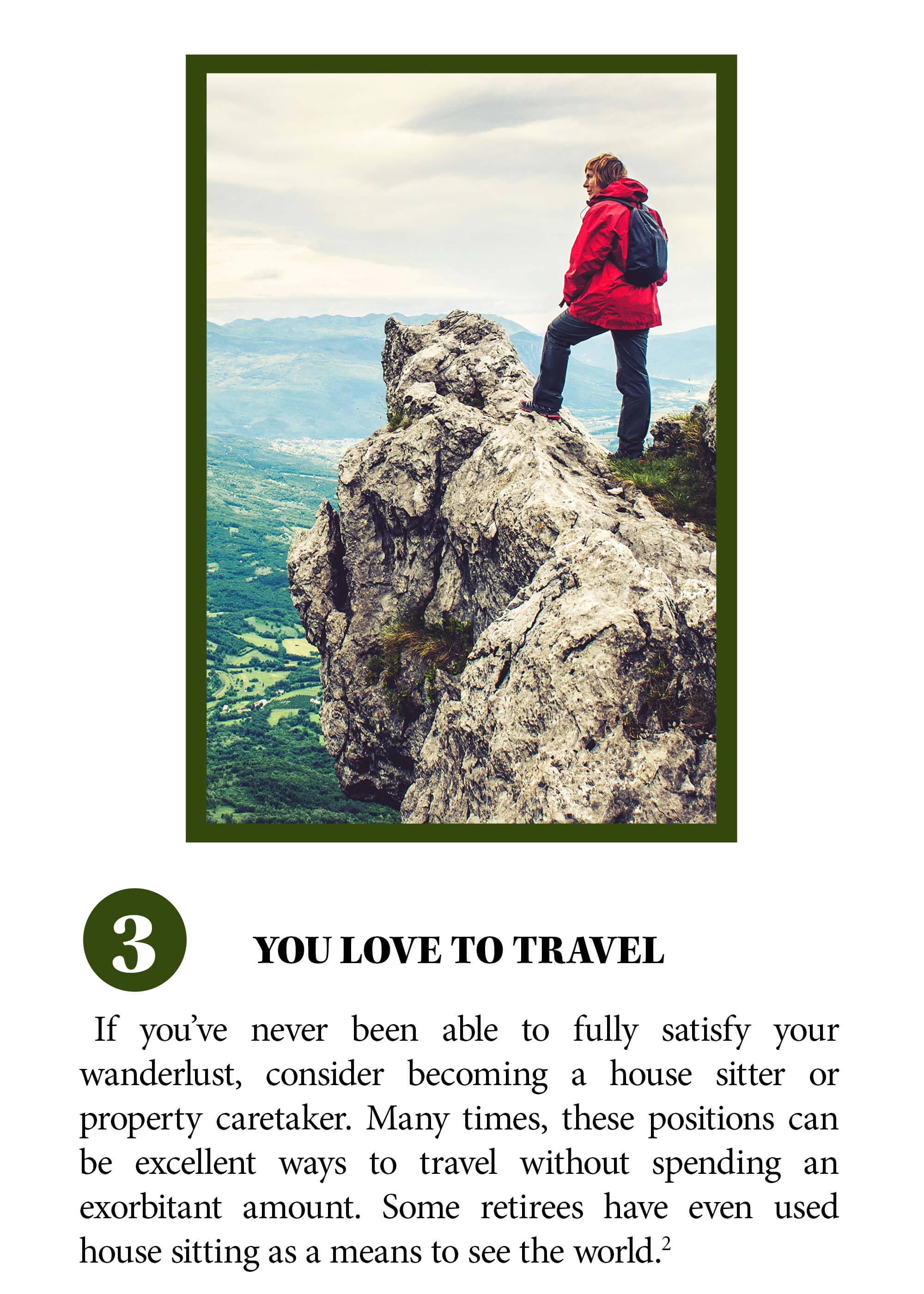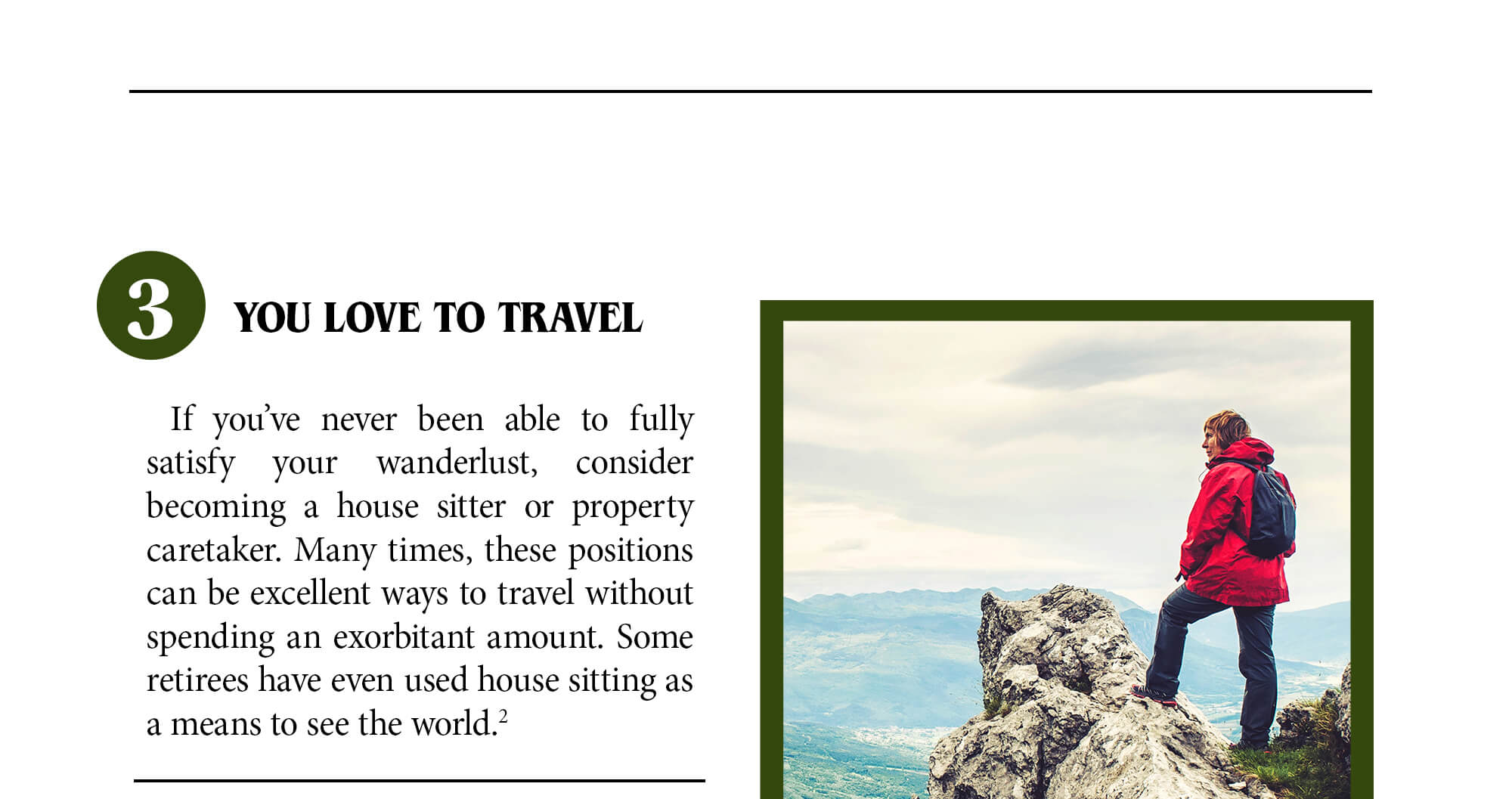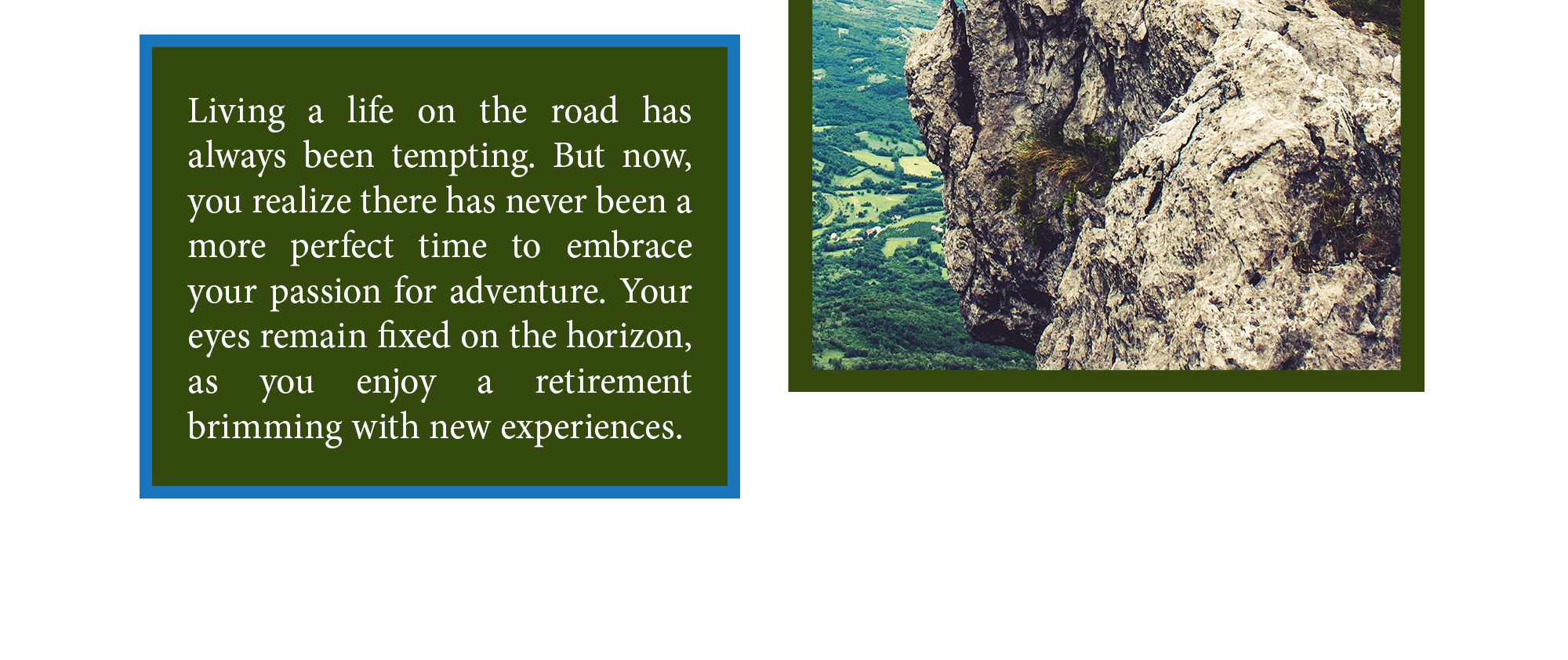 Related Content
Workers 50+ may make contributions to their qualified retirement plans above the limits imposed on younger workers.
Pundits go on and on about how "terrible" or "wonderful" annuities are, but they never talk about whether annuities are right.
Here's a look at several birthdays and "half-birthdays" that have implications regarding your retirement income.