Understanding the SECURE Act 2.0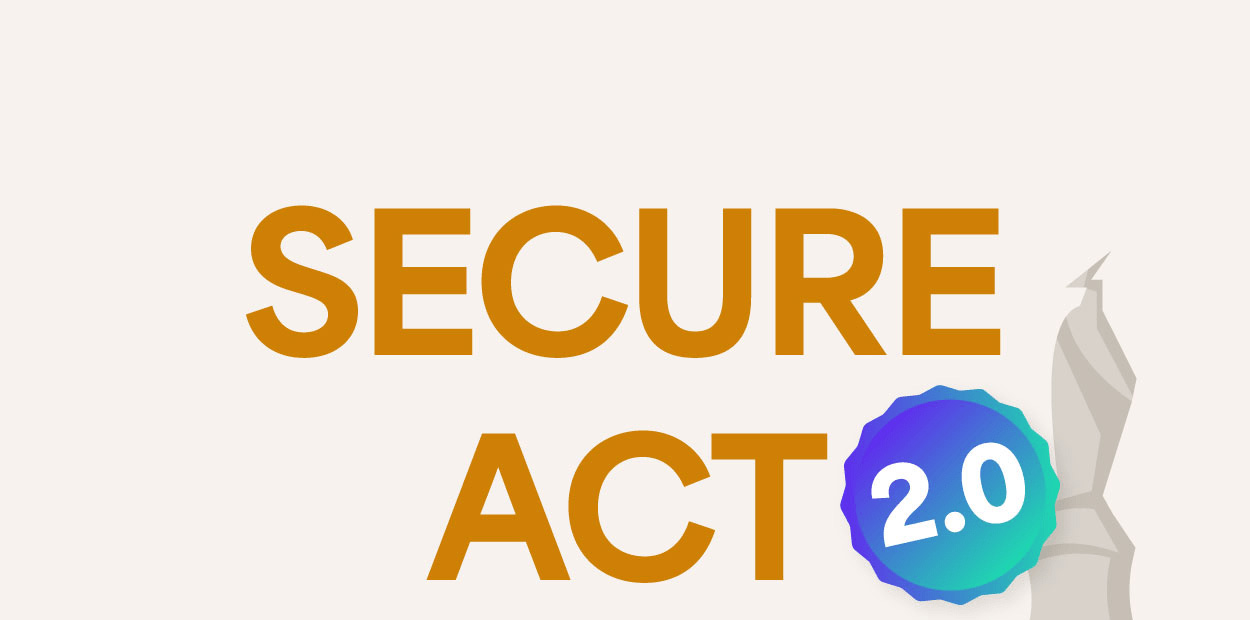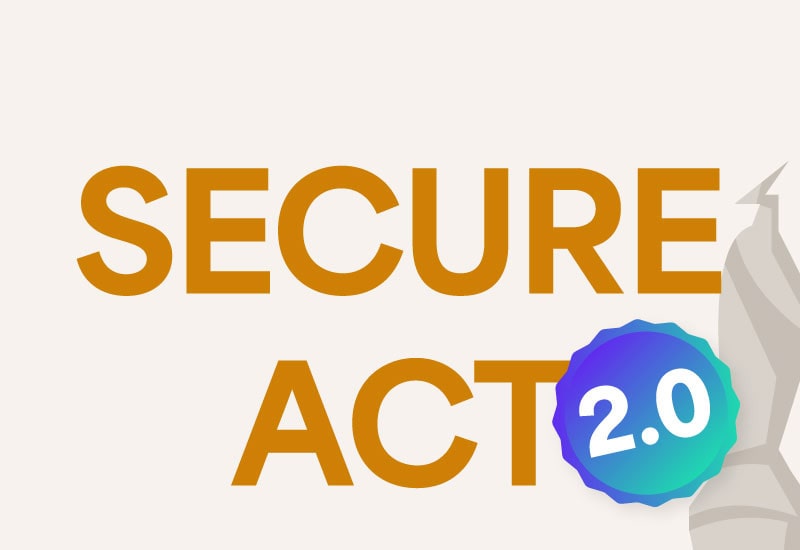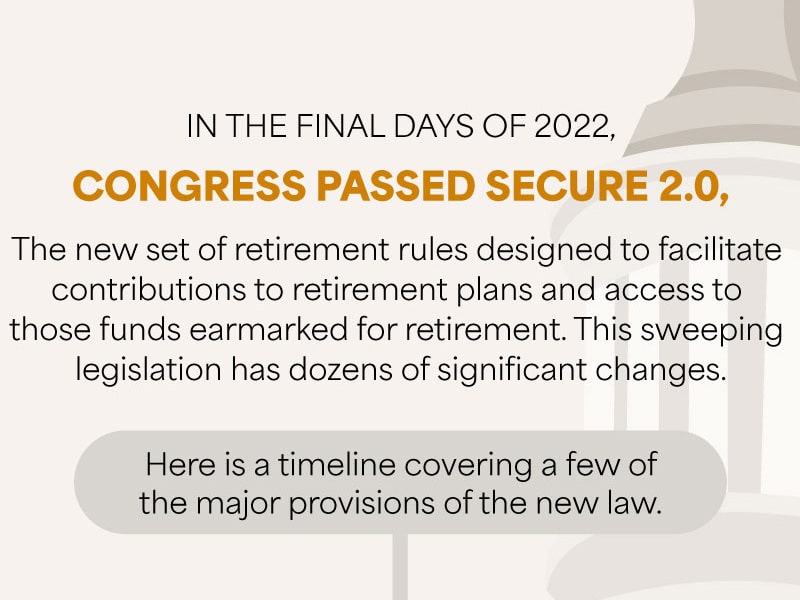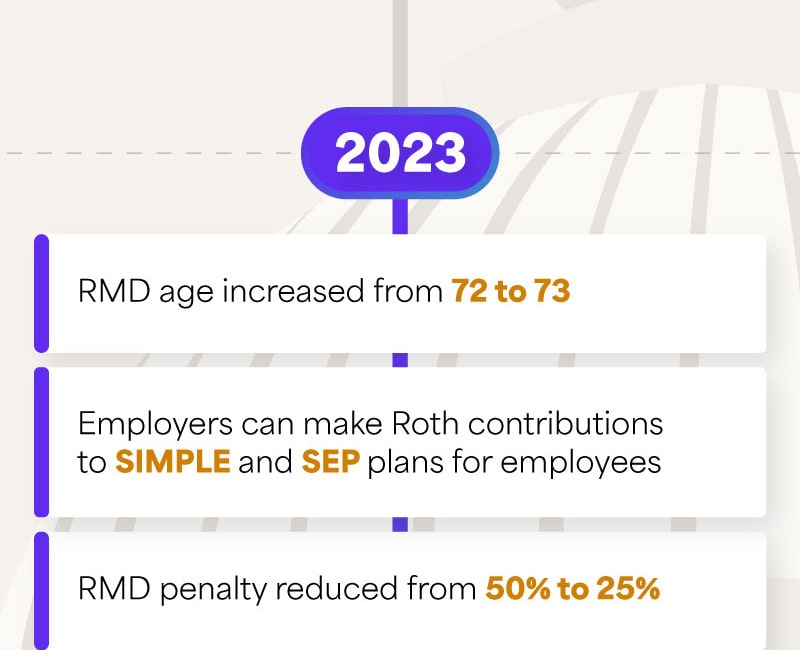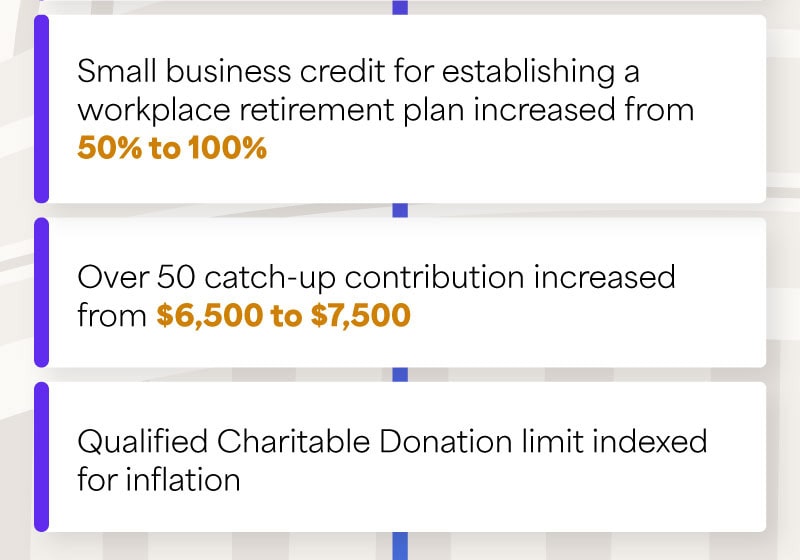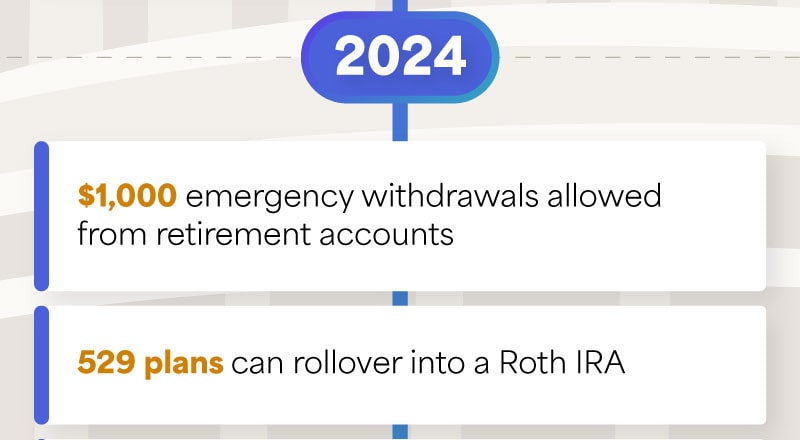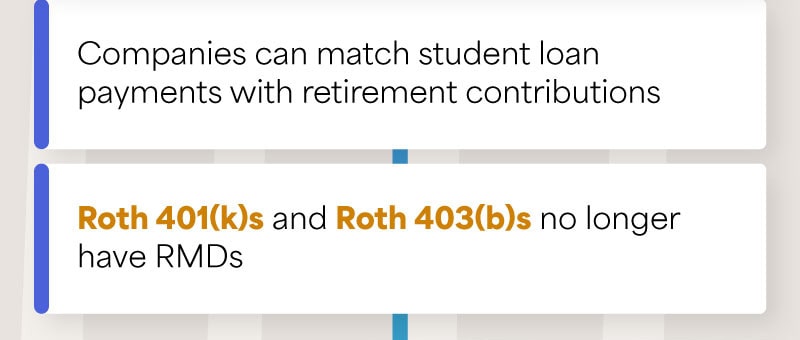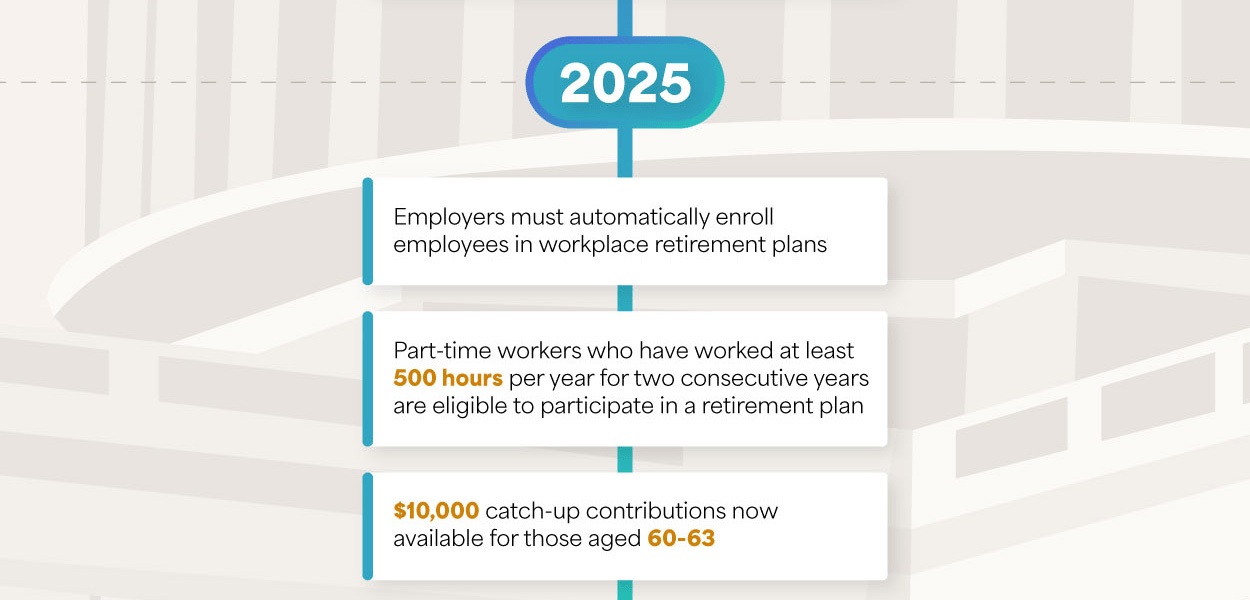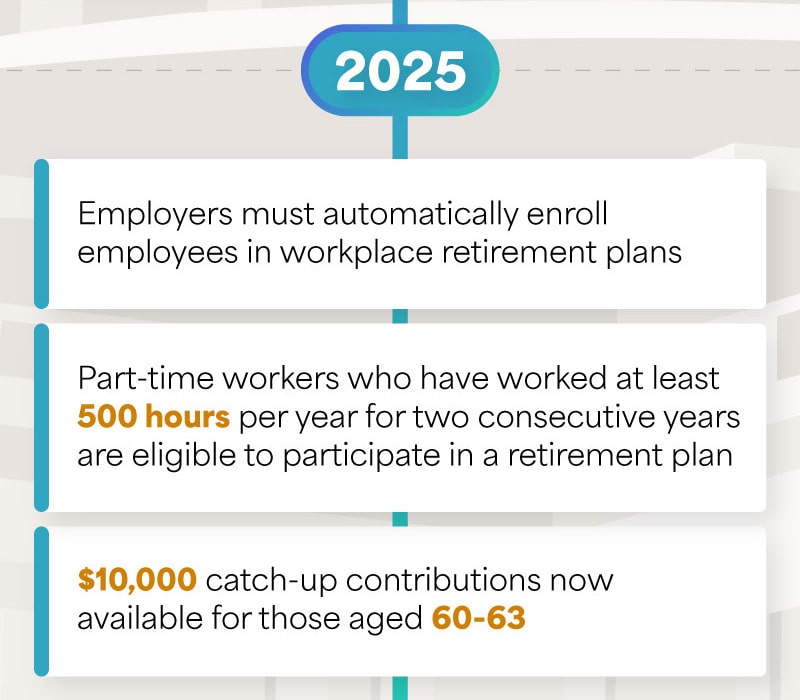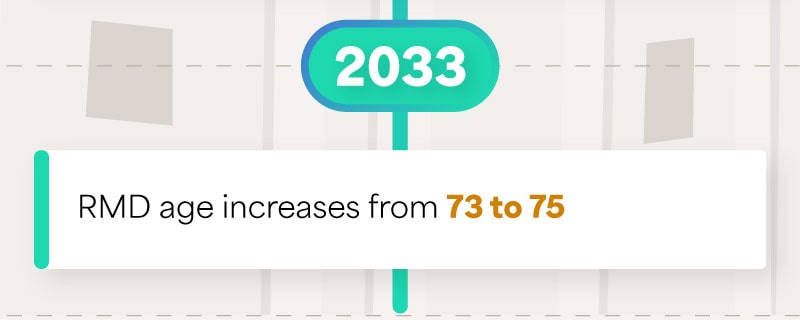 Related Content
Does it make sense to borrow from my 401(k) to pay off debt or to make a major purchase?
Having an emergency fund may help alleviate the stress and worry associated with a financial crisis.
There are four very good reasons to start investing. Do you know what they are?