Why do Renters Have to Save More?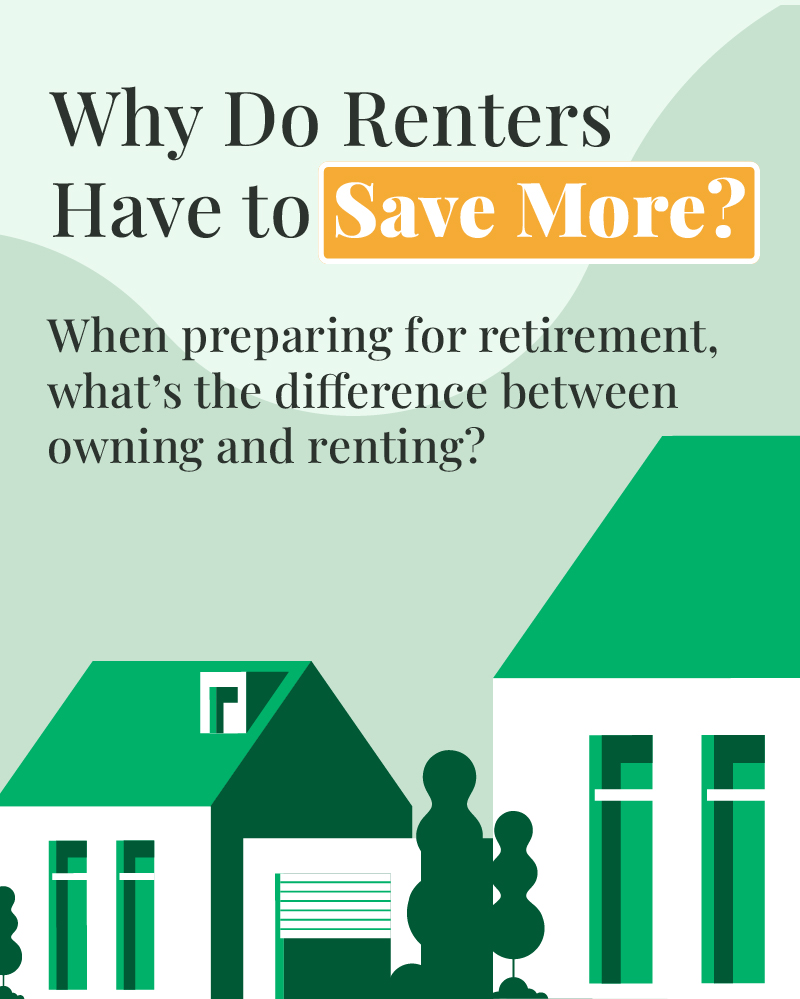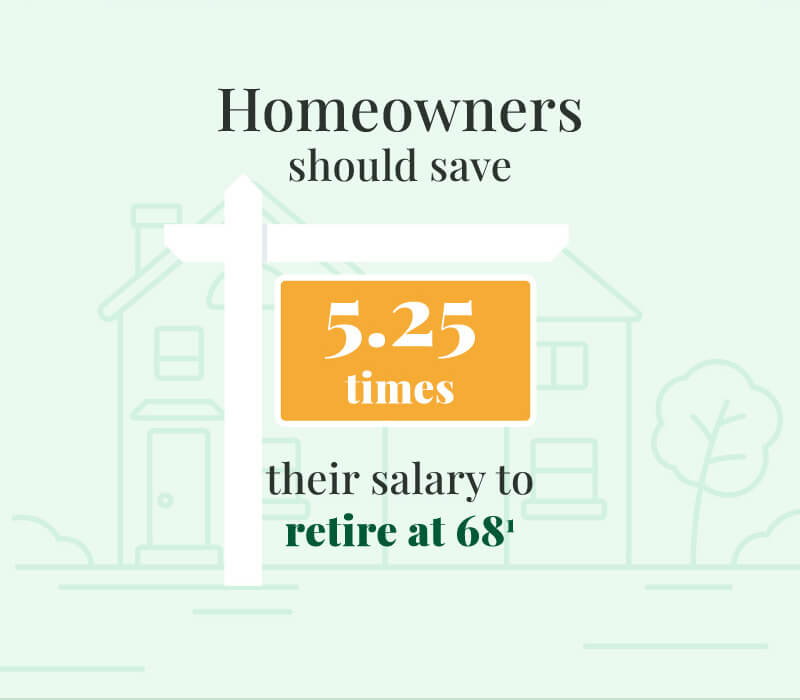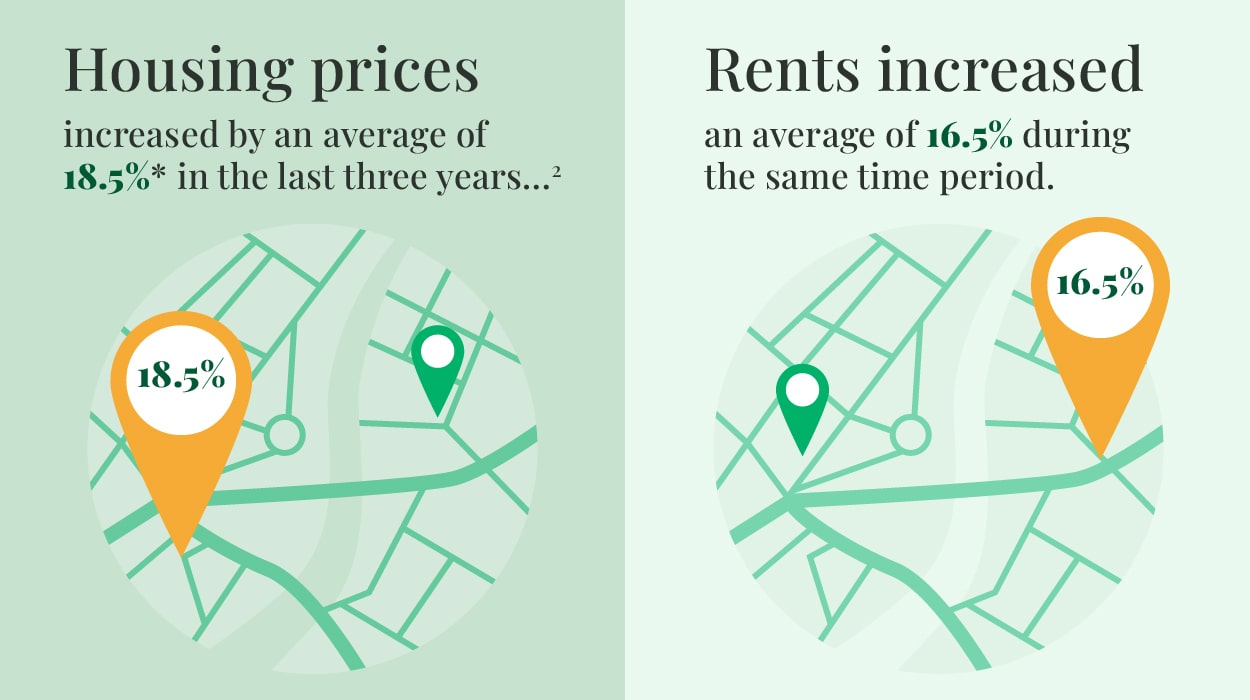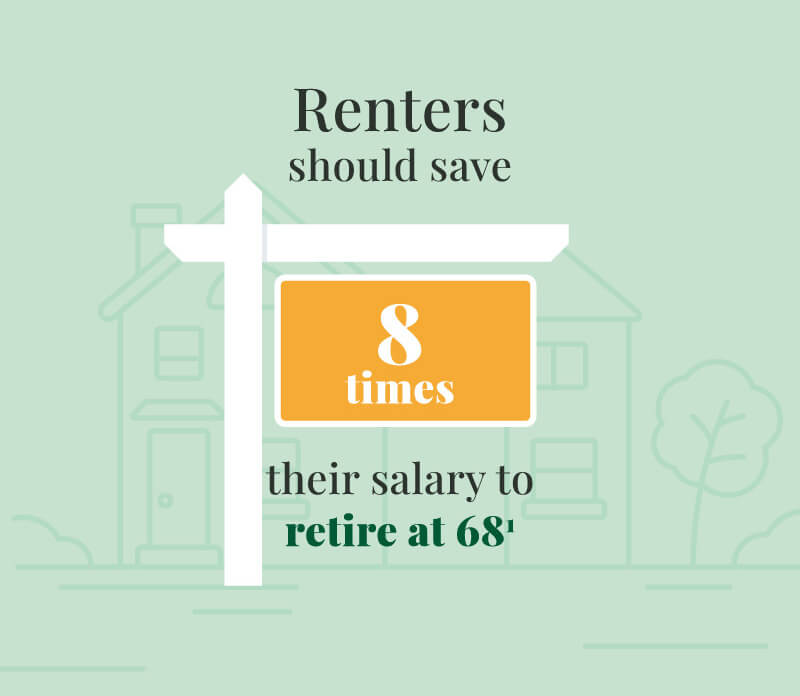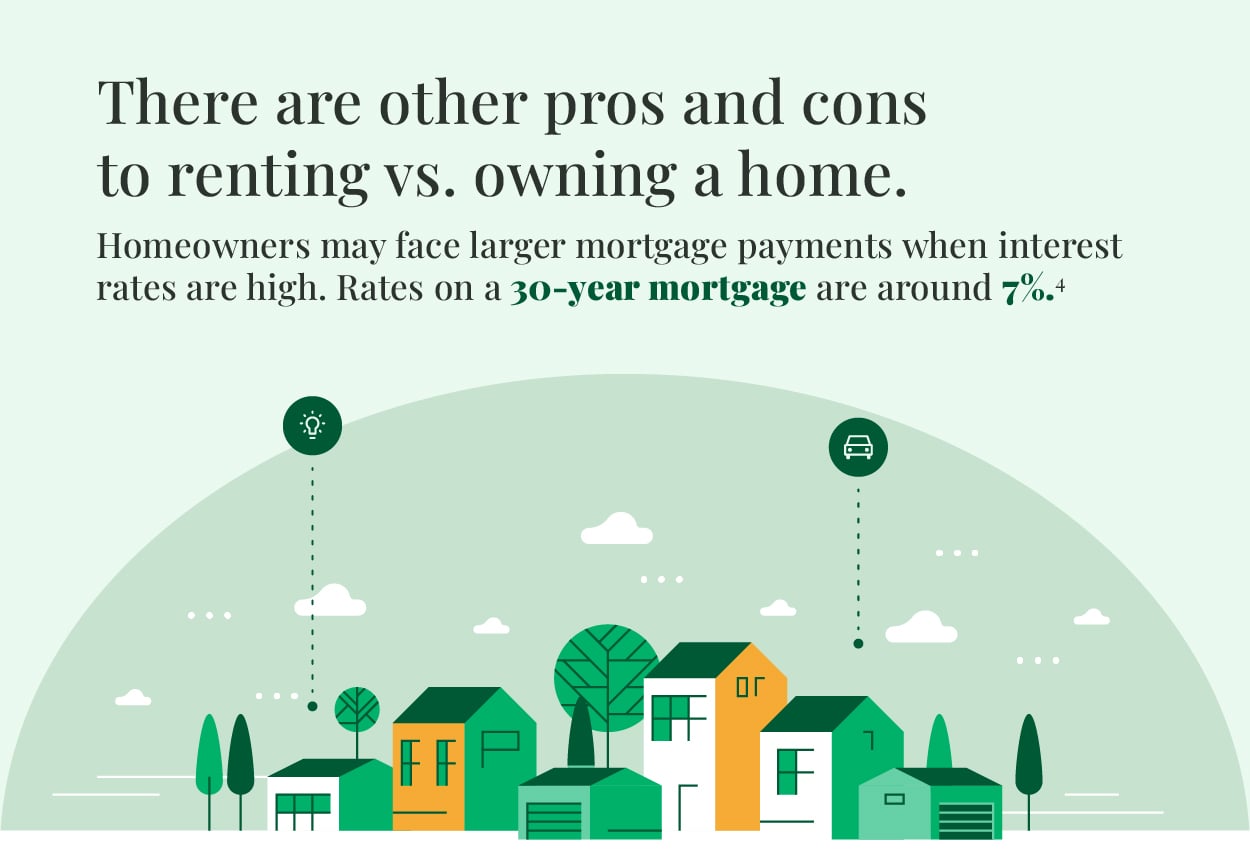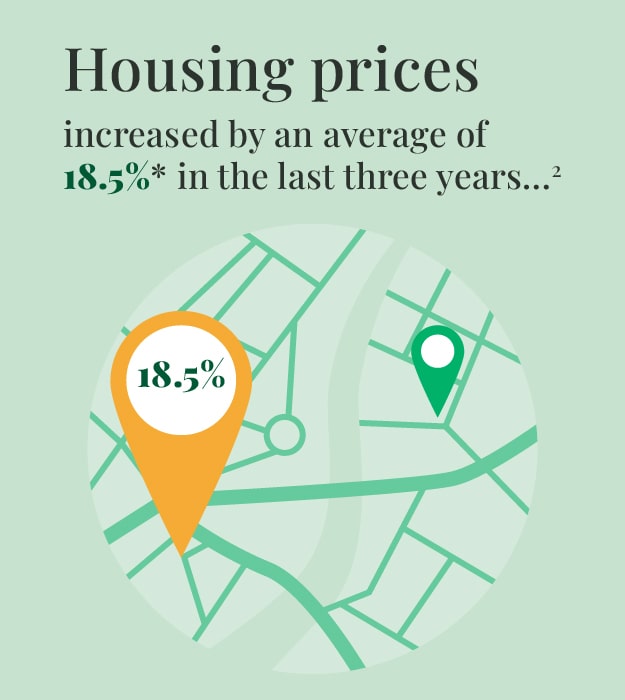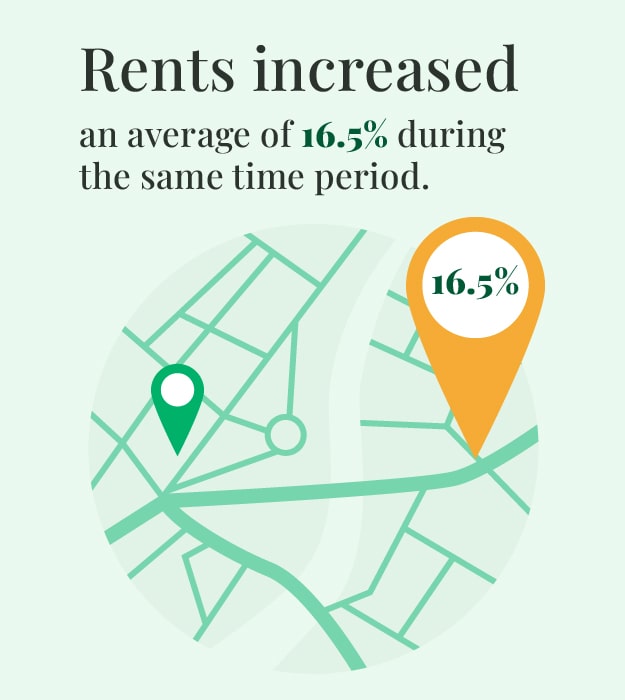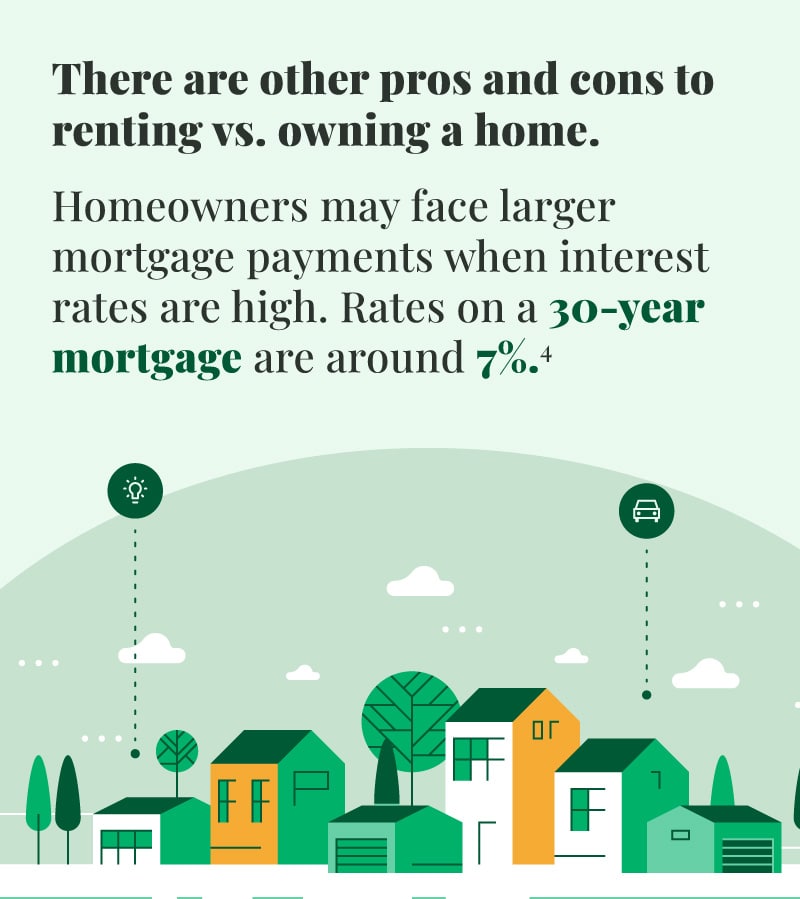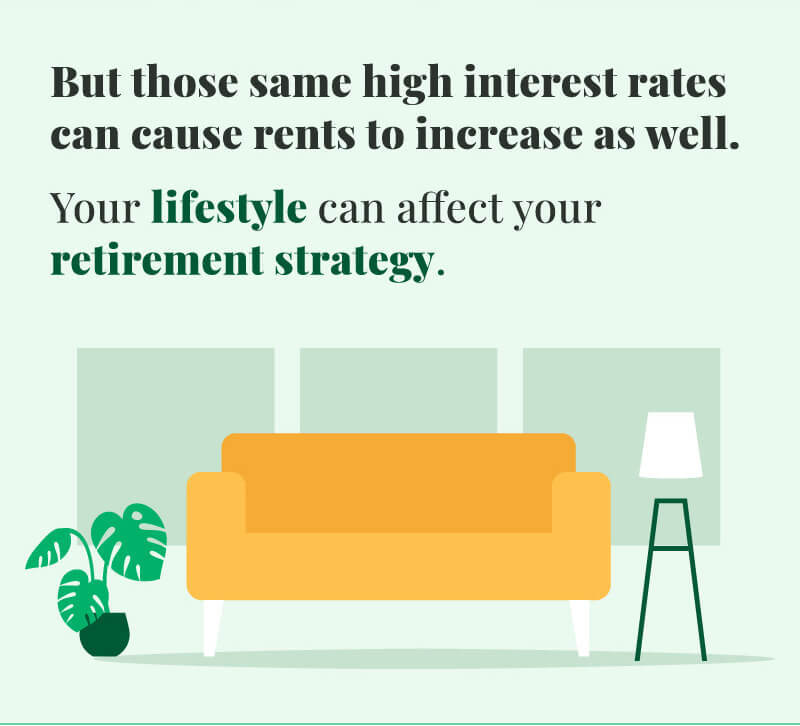 Related Content
Variable Universal Life is permanent insurance in which the policyholder directs how premiums are invested.
Have income that isn't subject to tax withholding? Or insufficient withholdings? You may have to pay estimated taxes.
Information vs. instinct. Are your choices based on evidence of emotion?